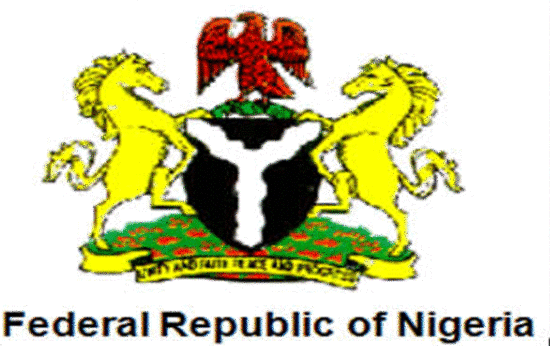 Surveyor General tasks journalists on ethics
Ebisintei Awudu, the Surveyor General of the Federation, on Friday urged journalists to uphold the ethics of their profession and shun sensationalism.
Awudu made the plea at the ongoing 13th All Nigeria Editors' Conference holding in Port Harcourt, Rivers State.
He said the theme of the conference: "Nigerian Media: Balancing Profesionalism, Advocacy and Business," was timely as it would enhance effective collaboration between the media and the operations of the Office of the Surveyor General of the Federation.
He explained that the major duty of the media was to ensure conflict resolution and promotion of peace in the country.
Awudu said the journalism  profession has a deep relationship with the duties of the professional surveyor as both deal with information processing.
He noted that the Office of the Surveyor General is an extra ministerial department established in April 2005 basically to provide geospatial information for the country.
Awudu said his administration with several ministries and agencies were providing  the necessary information for  the socio-economic development of the country.
He noted that the National Atlas that had been in use since 1978 was presently undergoing revision, adding that it would soon be completed and approved by President Muhammadu Buhari before being made available for public use.
As part of efforts to generate revenue, he said his office had initiated partnership with foreign establishments like the Ordinance of Great Britain for the provision of geospatial data for sustainable development.
"The collaboration when fully operational has the capacity of generating a huge revenue of not less than N3 billion for the country," he said.
Awudu, however, said there was the need for collaboration between the journalist and the surveyor for enhanced information gathering and dissemination in relation to precise location and occurrences.