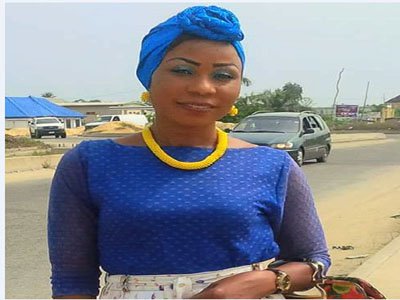 Shooting of AIT reporter: Bayelsa NUJ calls for small arms mop-up
The Bayelsa State Council of the Nigeria Union of Journalists on Tuesday called on governments and the police to check proliferation of arms to reduce crime rate.
The state Chairman of NUJ, John Angese, made the call in reaction to the December 9 shooting of Patience Owei, a female journalist with the African Independent Television.
Owei was shot by unknown gunmen.
The shooting occurred a week after the Chairman of the state branch of the Mayetti Allah Cattle Breeders Association of Nigeria, Alhaji Jibril Abdulkarim, was killed alongside three of his aides.
Abdulkarim was killed on December 2 in Yenagoa.
Angese appealed to governments and security agencies to mop-up small arms in the society especially this Christmas season to reduce crimes.
The chairman said the rise in robberies at homes and on tricycles called for concern.
He said although efforts were being made to address security challenges in the state, more efforts were needed to properly tackle the menace.
The chairman urged that anti-cultism laws should be well enforced, noting that cultism was connected with robbery and other crimes.
Angese thanked God for saving Owei's life.
He also thanked the state Governor Seriake Dickson for paying medical bills of the reporter who sustained gunshot injuries.
The chairman, however, regretted that those who killed Famous Giobaro, a journalist with the state-owned radio station, in April, were still at large.
He advised journalists and other residents of the state to be security-conscious.