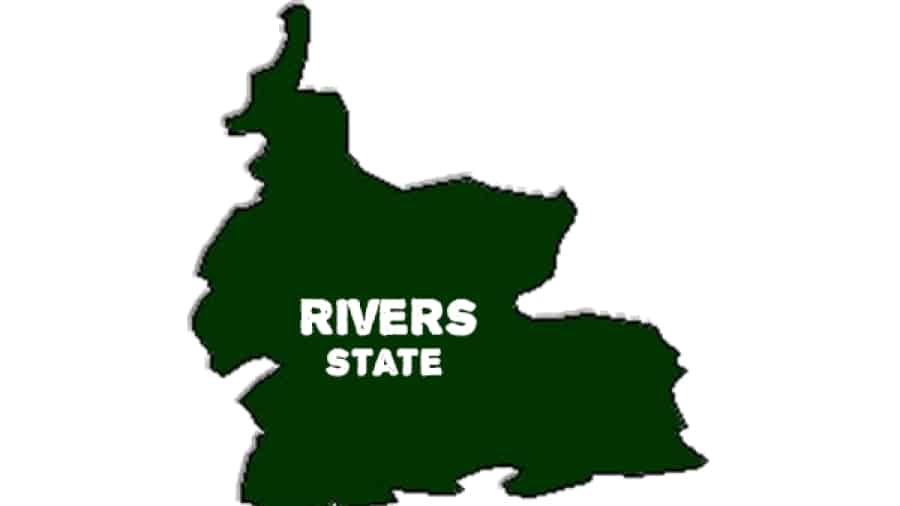 The Rivers State Government will in September close schools operating illegally in the state, David Briggs, the Chairman, Rivers State Secondary Schools Board, has said.
Briggs gave the assurance in an interview with the News Agency of Nigeria on Wednesday in Port Harcourt.
He urged proprietors of such schools to apply formally to the state Ministry of Education for registration and possible approval of the schools to avoid closure.
Briggs said: "The state government will not continue to tolerate illegal schools.
"It is unfortunate that these schools operate without ensuring standards."
According to Briggs, some of the schools have been in operation for more than five years without registration.
He told NAN that the non-registration was depriving the state government of revenue and giving room for unprofessional acts.