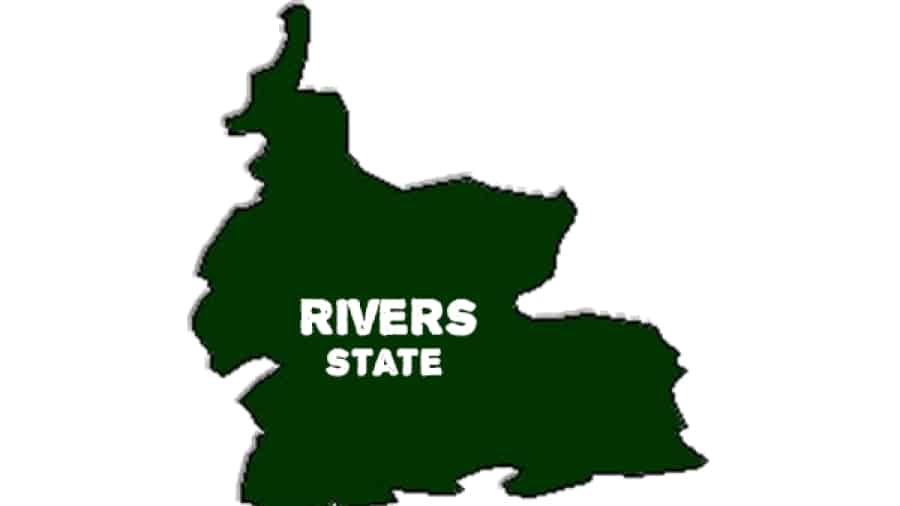 The Rivers Government on Friday restated its desire to hand over the development of housing estates in some parts of the new city currently undergoing construction to private investors.
Chief Ferdinand Alabraba, the Chairman, Greater Port Harcourt City Development Authority reassured on government's intention at the signing and hand-over ceremony of Olive Crest Estate site to Afriprops.
He said state government's desire to handover the site to Afriprops Development Company Ltd. in Port Harcourt was intended to address housing deficit in Rivers.
He said Afriprops would collaborate with the developer to build new homes and state-of-the-art facilities at Olive Crest Estate in the new city under construction since 2009.
Alabraba said: "Governor Nyesom Wike is ever committed to bridge the gap of housing and GPHCDA is very happy willing to welcome partner willing investors as Afriprops for the development of the new city.
"Our major obligation is to provide land for the development of massive housing and estates for our people.
"I have no doubt that Afriprops is also ready to commence work immediately as soon as all contract formalities are concluded.
"We are looking forward to an estate that that will help to populate Greater Port Harcourt because any city without people is a ghost city.
"We are looking forward to a healthy relationship between Afriprops and Greater Port Harcourt City Development Authority.''
The Chief Executive Officer of Afriprops, Charles Njoku, said that Olive Crest Estate "is a Public Private Partnership initiative of the Rivers government''.
Njoku thanked the state government for its investor-friendly initiative and transparent process that produced Afriprops as one of the partners for the project.
He also expressed optimism that the estate would reduce the widening housing deficit in the country.
He said: "Nigeria currently has a housing deficit of about 17 million, and Rivers State being one of the most industrialised states in Nigeria with three-times the size of Lagos has a good percentage of that deficit.
"The estate covers 46.11 hectares of primed land comprising of residential built area, site and services for residential and commercial plots.
"It is a mixed-used residential estate. We will also build our Regional office in this facility.
"We will make this estate self-sustaining. Our asset management company will also be based her.''
According to Njoku the new estate will be equipped with 24 hours electricity supply; underground cabling system; industrial borehole water treatment plant and water reticulation and storm water drainage.
He said the facility would be equipped with smart technologies; water parks and ample parking space; swimming pool, restaurants and bar and sporting and recreational facilities, among others.
He assured that the project would be completed with specifications as stated in its MoU with GPHCDA.
He said: "Afriprops is a start up with over a 100 years cognate experience.''
He said the company was envisioned to be a "leading real estate management, property development, infrastructure concessioning and infrastructure contracting company of choice in Nigeria''.