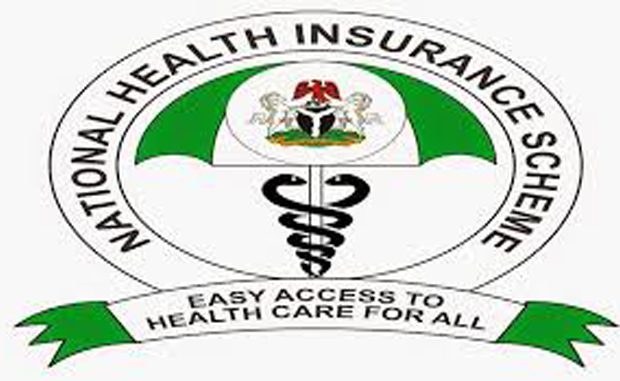 Prof. Usman Yusuf, the reinstated Executive Secretary of National Health Insurance Scheme, has resumed work on Thursday.
Ayo Osinlu, the Head of Media and Public Relations of NHIS, confirmed the resumption to News Agency of Nigeria in Abuja.
Osinlu said: "NHIS Executive Secretary, Prof. Usman Yusuf, resumed office today (February 8) after his reinstatement by the Federal Government on February 6."
Yusuf was suspended in June 2017 by the Minister of Health, Prof. Isaac Adewole, following allegations of gross misconduct.
Meanwhile, there was normalcy in the premises of the agency, while security agents were seen keeping vigil.