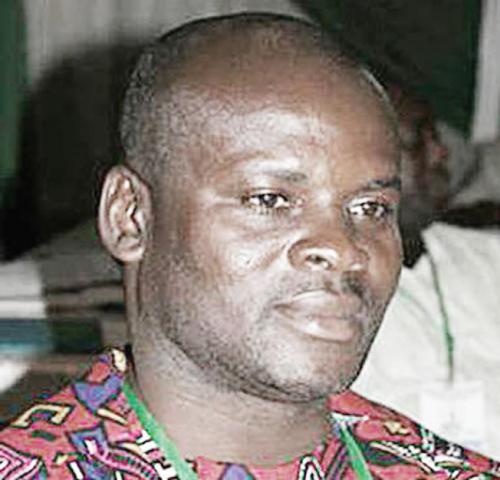 The Chief Coach of Rangers International, Okey Emordi, has accused match officials of aiding Dolphins' win over his side inside the Liberation Stadium, Port Harcourt on Sunday.
 The veteran tactician opined that the outcome of the match was not a true reflection of what transpired on the field of play, stressing that his side deserved a better result.
 Emordi told The Eagle Online that he was not too pleased with the goal, which he believed was offside.
 Emordi said: "It was a good match and the referee did very well until that Dolphins goal was scored.
 "It was clearly offside. There were at least three players in offside position and that is the sad part of Nigerian football."
 Of course, Rangers could have wrapped up the game if their strikers were more clinical in front of goal, which Emordi said they were still rebuilding.
 He said, "I agree we missed lots of chances and all I can say is that this is a new team and new playing mentality. We will get better with time."
 Dolphins laboured to a 1-0 win Rangers in an exciting NPL Week 5 encounter in Port Harcourt on Sunday.
 Dolphins' Manager, Stanley Eguma, however, said he was only too happy with the three points his side gained.
 He said: "The game was evenly matched and very difficult too. We thank God for the efforts the boys put in and I can say our team will only get better with time."
 Eguma laughed off suggestions by Emordi that Dolphins scored from an offside position, adding: "That is not true. It was a good goal. Talking about referees, I even thought they were not fair to us because we were denied a penalty just before our goal."