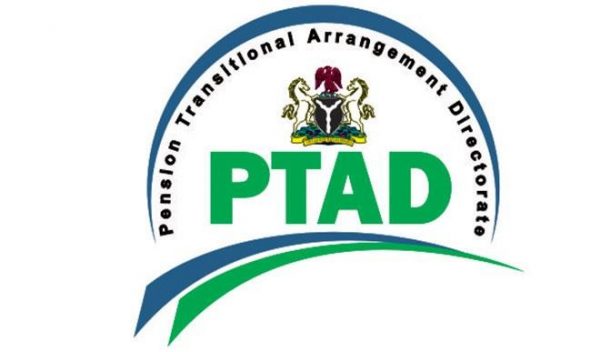 The Pension Transitional Arrangement Directorate said N1.7 billion outstanding pension arrears were paid to 5,382 civil service pensioners in June.
A statement by the PTAD in Abuja on Monday indicated that the pensioners were among the 7,969 civil service pensioners enrolled on PTAD's monthly payroll in March.
PTAD said the total monthly payment of the pensioners was N71.5 million.
The directorate said it had also adjusted the monthly pension payments for 10,522 pensioners to reflect their correctly computed monthly pension based on their employment records.
According to PTAD, 4,292 pensioners had their monthly pension payments adjusted downward, while 6,230 were adjusted upwards.
It assured all pensioners under the Defined Benefit Scheme, who have outstanding pension arrears that payments would be paid as soon as the Federal Government allocated and disbursed funds.
PTAD further assured the pensioners that President Muhammadu Buhari's administration was committed to the welfare of Nigerian pensioners.