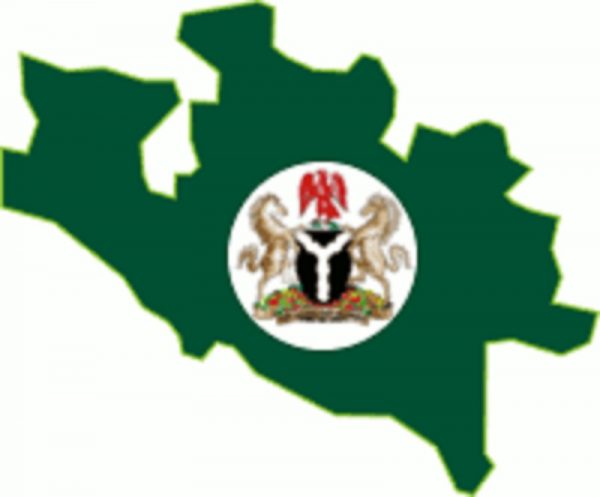 The Niger State Government on Monday disclosed that its target is to bring the HIV prevalence rate to zero per cent by the year 2030 after the state dropped to 0.7 per cent in 2030 making it the lowest in the North Central region of Nigeria.
While addressing a press conference as part of activities to mark this year's World AIDS Day in Minna, the Commissioner for Health, Dr. Makusidi Muhammad, said out of the 67,137 pregnant women that were tested, only 698 were HIV positive.
Muhammad said: "The Nigeria AIDS indicator and impact survey, 2018 revealed that the prevalence of HIV in Niger State currently stands at 0.7%, the lowest in the North Central zone.
"The joint assessment of prevention of mother to child transmission of HIV/AIDS services carried out by the State Ministry of Health and State Agency for the Control of AIDS in collaboration with partners for the year 2019, confirmed that out of the 67,136 pregnant women that received counseling and testing across the 25 facilities only 698 clients were positive and they have all been linked to treatment."
While speaking on the theme: "Communities make the difference," Muhammad said: "The state under the leadership of Governor Abubakar Sani Bello is committed to ensuring that the HIV prevalence in Niger is brought to zero by year 2030 in tandem with the global trend of getting to zero.
"The driver's of HIV/AIDS epidemic in the state are early sexual debut, contiguity of female sex workers, psychoactive substance abuse, low HIV testing services uptake, low use of condoms, transfusion of unscreened blood and poor management of STIs."
Also, the Director, Prevention, Treatment, Care and Support SACA, Dr. Mike Onyilo, the projected figure for persons living with HIV in Niger State is put at 35,000.
Onyilo said: "Twenty-one thousand of them are on treatment, but we have an unmet need of about 14,000 persons who are likely positive.
"We want to do targeted testing in strategic areas."
He further disclosed that the agency has operationalised the availability of test kits to ensure persons carry out test on themselves.