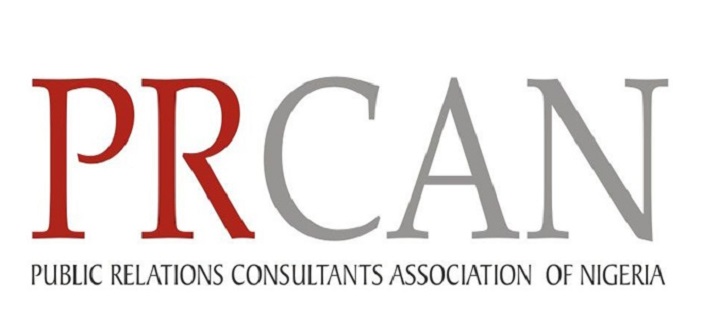 PRCAN holds session on 2018 economic forecasts
Described as a "Fireside Chat", the event will feature a Question and Answer session with renowned economist, Dr. Biodun Adedipe, with the theme: "Macro-economic Factors That Will Impact the Nigerian Marketing Communications Industry in 2018."
The Public Relations Consultants Association of Nigeria, the umbrella body of Public Relations consultancy firms operating in Nigeria, has put together a session to forecast how macroeconomic factors will impact the Nigerian Marketing Communication sector in 2018.
Described as a "Fireside Chat", the event will feature a Question and Answer session with renowned economist, Dr. Biodun Adedipe, with the theme: "Macro-economic Factors That Will Impact the Nigerian Marketing Communications Industry in 2018."
John Ehiguese, the President of PRCAN, said: "Nigerians are generally aware of how much the recent economic recession has adversely affected their lives and businesses. Now that it is confirmed that Nigeria is finally exiting the recession, we thought it was a good idea to prepare the Nigerian Marketing Communications community to be able to see new opportunities that will be emerging, and to take maximum advantage of them.
"We believe that we have an excellent resource person in Dr. Adedipe who is the custodian of a rich reservoir of knowledge and data on the Nigerian economy. We are confident that our professional colleagues will benefit tremendously from this experience."
According to Ehiguese, the Fireside Chat will take the form of Dr. Adedipe fielding questions from three different interviewers.
The questions will be designed to address the theme from three different perspectives: the overall Marketing Communications sector perspective, the client (corporate) perspective and the consultants' (agencies) perspective.
The event will be held at 6pm on December 13, 2017 at the Civic Centre in Victoria Island, Lagos.