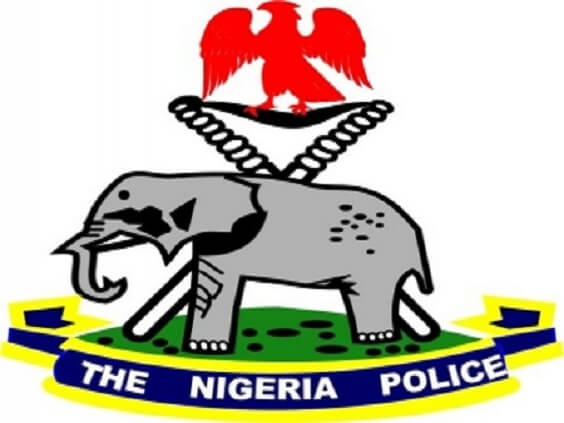 Police, Hunters Rescue 13 Abductees, More Boko Haram Members Surrender in Borno
On the 19/8/2017, the Area Commander Biu, reported a case of abduction of six children i.e four males and two females. 
The Command striking unit and team of investigators were promptly dispatched to the area. The said deployment and the use of undercover operatives led to the arrest of five persons who made confessional statements and revealed the location where the abducted children were kept.
On the 8/9/2017, through community policing partnership and networking, the Command with local hunters and vigilante members dominated the hostage scene and after about an hour gun battle with the hoodlums in the forest, near Kumaya village in Buni Yadi general area of Yobe state, the following arrests, rescues and recoveries were made:
(A) Two (2) of the hoodlums died following injuries sustained in the gun battle. 
(B) Two (2) AK47 rifles used by the hoodlums were recovered. 
(C)  The six (6) earlier abducted victims were rescued.
(D)  Seven (7) other abducted persons were rescued, bringing the total number of persons rescued to thirteen (13).
Two (2) members of the search party were injured on the course of the exchange of fire.  They are, however, responding to treatment and are in stable condition. The thirteen (13) rescued victims were formally handed over to the His Excellency, Alhaji Mamman Durkwa, Deputy Governor of Borno state, today at the Government house.