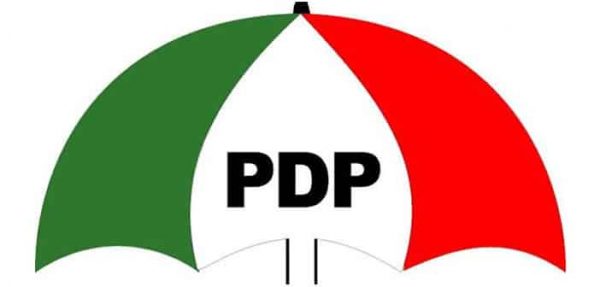 Senators elected on the platform of the Peoples Democratic Party on Monday protested the move by Senator Sonny Ogbuoji to defect to the All Progressive Congress formally on floor of the Senate.
Ogbuoji is the representative of Ebonyin South Senatorial District.
He had earlier declared his intention to defect from the PDP to APC, but he quickly stepped down his plans when those elected on the platform of the PDP kicked against it.
Ogbuoji's announcement to join APC created a rowdy session in the Senate until the President of the Senate, Dr. Abubakar Bukola Saraki, calmed the nerves of the opposition senators, who were shouting: No, no, no.
Ogbuoji, while recanting, said: "When I started, my colleagues in the PDP showed love to me.
"I feel I need to consult more.
"Because of this I needed to step it down."
Saraki said Ogbuoji has the opportunity of making the move again when he has consulted further.