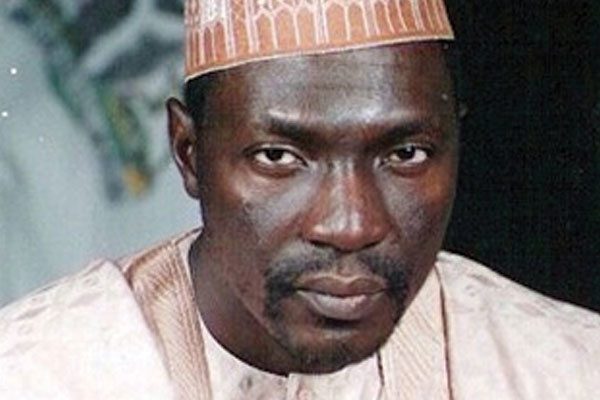 PDP is praying for Buhari's recovery — Makarfi
Senator Ahmed Makarfi, the National Chairman of Peoples Democratic Party, says the party will continue to pray for the recovery of President Muhammadu Buhari.
At the party's non-elective convention held on Saturday in Abuja, Makarfi said it was the desire of the party that Buhari should be well soon.
He said: "We mean well for our president.
"We will continue to pray for him, we want him to be fit but that does not mean that we will go to sleep.
"We will work hard to win the 2019 elections."
He described the non-elective convention of the party as an affirmation that the PDP was a government in waiting.
Makarfi commended the security agencies for ensuring that the convention was conducted in a secured environment.
He also commended the Independent National Electoral Commission for being unbiased and for demonstrating its independency.
In his remark, Senator Ben Obi, the Secretary of the PDP National Caretaker Committee, said all hands must be on deck to reposition the party to rescue Nigeria.
Also, Iyabo Apampa, PDP stalwart from Ogun State, expressed joy that the PDP came back to life in spite several efforts to destabilise it.