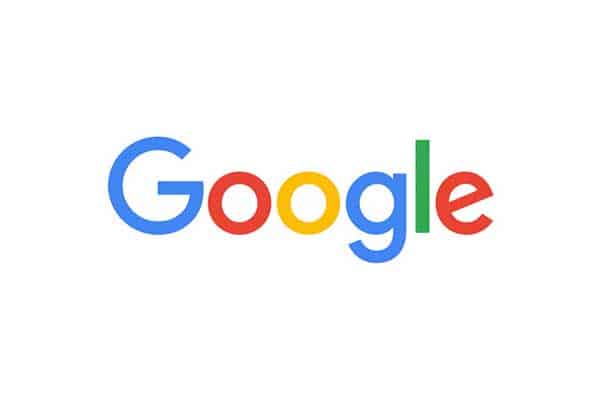 Some panelists on Monday called on publishers to be creative and employ story telling in their news content to attract users.
The panelists made the call while speaking on the theme: "User Experience Vs Content: How can media best deliver both?" at the Social Media Week 2020 held in Lagos.
Bolaji Alausa, Chief Executive Officer, Noah's Ark, said media houses should be more innovative and apply storytelling to their news content.
Alausa said applying storytelling to content could be engaging and get people glued to our platform.
He said storytelling was key to Africa and that through it efforts were made to connect the world.
According to him, publishers should look beyond the tariff that they were trying to sell on their website and be more engaging as well as building a community of tech leaders.
He said: "Tradition and hard work are still relevant, consider the insights that are true to our people.
"There are stories that have not been told, look inward tell our story and reflect our people.
"Look at the environment to be able to generate insights that we as Africans care about."
Adetutu Laditan, Product Marketing manager, Google, said publishers should look out for emerging technologies to tell stories across board.
Laditan said there was the need for focus, content relevance and easily accessible website and giving users relevant results.
She said Google had launched tools to help publishers optimise their website connectivity for users' optimal satisfaction.
Jocelyne Muhutu-Remy of strategic media, Partnership Sub Sahara Africa, Facebook, also said there was the need for engagement to attract audience growth.
Muhut-Remy said if a publisher continued to do the same thing the same way, one would not make so much success.
She said Facebook played an advisory role to publishers and trained media on how to use our tools for their work.
The News Agency of Nigeria reports that the week-long social media week is tagged: #Unboxing.
The News Agency of Nigeria reports that SMW is one of the world's foremost conferences and industry news platforms for marketers.
It provides brands, agencies and technology providers with the latest insights, trends and best practices together with access to a global community of marketing decision makers.