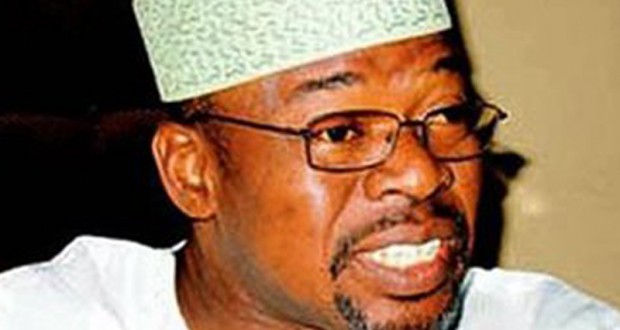 The Deputy National Chairman of the All Progressives Congress and first runner-up in the party's governorship primaries in Ekiti State, Engr. Segun Oni, has threatened to dump the party.
Oni made the threat when he spoke with newsmen on Tuesday in Ifaki-Ekiti, Ekiti State.
He said there has been threats from the camp of the winner of the primaries and Minister of Mines and Steel Development, Dr. Kayode Fayemi, to himself and his supporters.
He said: "I have a responsibility to protect my supporters.
"But this habit of winners take all and what we are hearing that Segun Oni's boys will be in the cooler for four years if APC wins is what I won't tolerate.
"We are not scavenging, neither are we scavengers.
"We have been receiving pressure from different parties that we should come for the tickets, but we said no, because we want this to be an example and become a new thinking that when you lose the primary, you must stay in your party even when you are popular.
"But if they continue to harass my supporters, I may quit the party because I have the responsibility not only to protect them but to ensure that they are not taken for a ride."
Fayemi won the primaries held on Saturday with 941 votes, while Oni scored 481 votes.