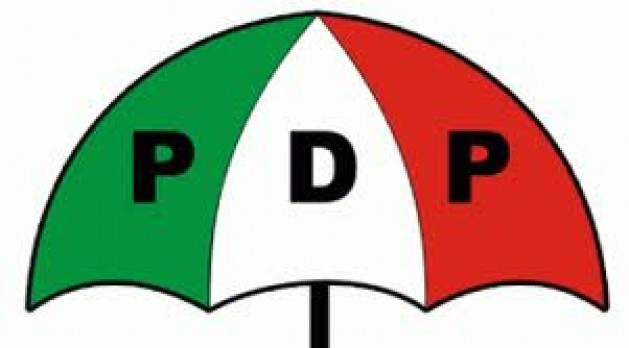 The Peoples Democratic Party Governors' Forum has urged President Muhammadu Buhari to direct the Independent National Electoral Commission to be fair in the conduct of forthcoming Ondo governorship election.
In a statement by its Secretary, Patrick Okon, on Monday in Abuja, the forum also called for overhaul of the commission.
It alleged that the All Progressives Congress with the help of INEC was planning to rig the poll.
The statement said: "We are aware of the plan of APC to get Ondo state by all means, including enlisting the assistance of INEC.
"We are warning that we will not fold our arms to watch this impunity and day-time robbery.
"INEC is an umpire and should play its role very well so that the electorate will have confidence in it.
"From the way things are going, the people are already losing confidence in the commission."
The Forum also called on INEC to stick to its electoral mandate and should not subvert the law of the land.
It also stated: "INEC should conduct itself very well in this forthcoming Ondo state governorship election to avoid a repeat of what happened in Edo election."
INEC had on Thursday cleared Jimoh Ibrahim, nominated by faction of disputed National Chairman of the PDP, Senator Ali Modu Sheriff, as the party's candidate for the election.
It based its action on a court order, which declared Ibrahim as the candidate of the party for the poll.
The development jolted majority of members of the party, who had in a primary supervised by INEC as provided in the Electoral Act, elected Eyitayo Jegede as candidate for the election.
Jegede's nomination was submitted by Senator Ahmed Makarfi-led National Caretaker Committee of the party.
However, the caretaker committee has asked the Court of Appeal to reverse the decision of High Court on the issue.
Hearing on the matter has been fixed for Tuesday and Wednesday in Abuja.