The second edition of the Turf Club Federation tournament will be held in the Ugbo Kingdom, to be hosted by the Olugbo, Oba Fredrick Akinrutan.
 Members of the Turf Club, through the leadership of the Sultan of Sokoto, His Eminence Sultan Muhammed Saad Abubakar III, disclosed their readiness to allow the South-West Nigeria host the second edition when they visited the Olugbo last week at his palace in Ode-Ugbo to show appreciation for the pivotal role he played in the maiden edition of the games held in Bida, Niger State, recently.
The tournament is designed to foster unity and peace among Nigerians.
The delegation's visit was to further commend Olugbo for finding time out of his tight itinerary to attend the maiden edition of the Turf game, dedicated for horse lovers across the country where they converge under one umbrella to display cultural aesthetics among other things to further unify Nigerians beyond the tribal narrative that is used to weakening the unity.
"The federation has resolved to honor Your Majesty with the hosting rights of the second edition of the prestigious National Horse Racing Derby in your kingdom. This will be the first of its kind to have horse lovers, jockeys owners and sports enthusiast hosted outside of Northern Nigeria," they said.
After the parley, Olugbo's cultural team displayed the rich Ugbo cultural heritage via songs, dance and its menu. Thereafter, members of the Turf Federation gifted Olugbo a horse as a sign of appreciation for his immense support for the sport and how he has worked assiduously to foster unity and peace within the country.
A date for the second edition to be hosted in Ugbo is yet to be announced, but the Olugbo disclosed that after due consultation with stakeholders and chiefs within the kingdom, an appropriate time would be fixed.
"We are willing to make the second edition an experience that would never be forgotten. We would make sure we put every necessary plan in place to make sure the event is successful.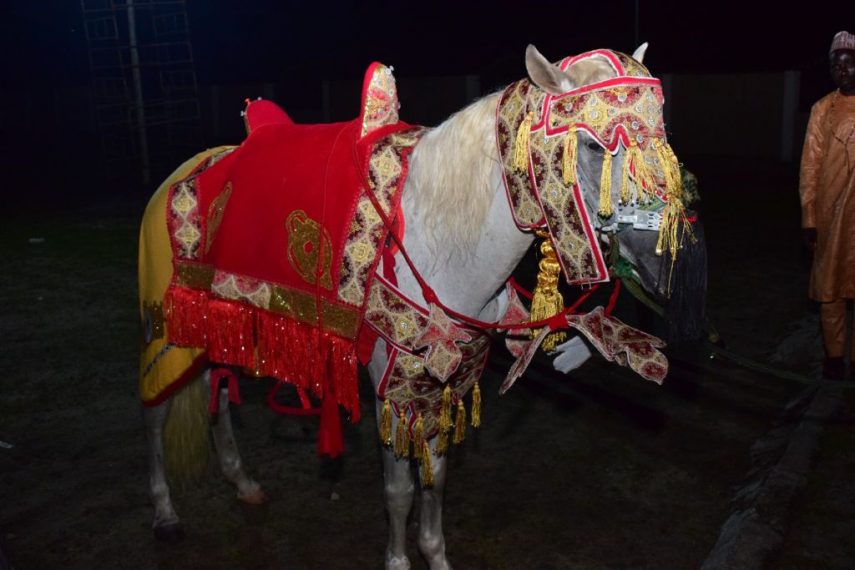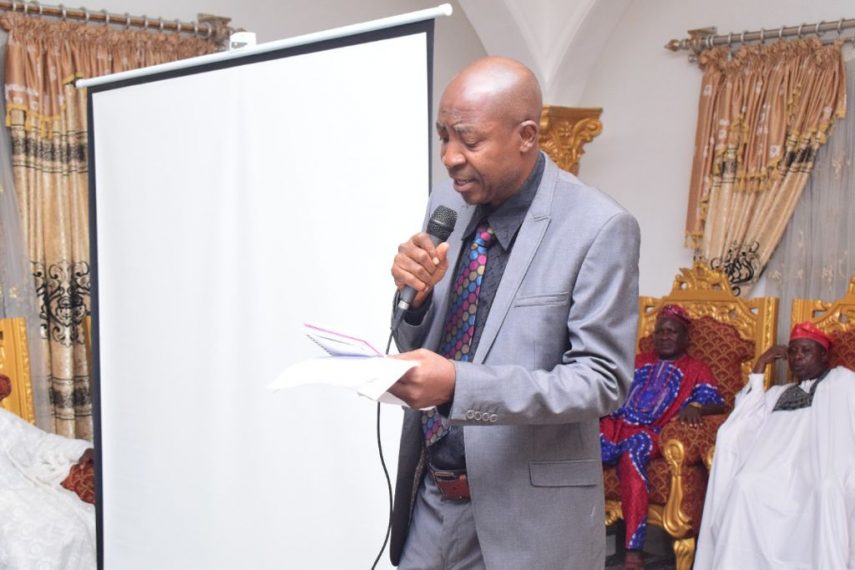 "We Ilaje people are accommodating and our sense of hospitality is unmatched. We are ready to host the tournament and I thank the members who found me worthy of such a great gesture.
"I appreciate you all. We will keep working to create a positive synergy to make sure Nigeria is stronger in unity," Oba Akinrutan said.