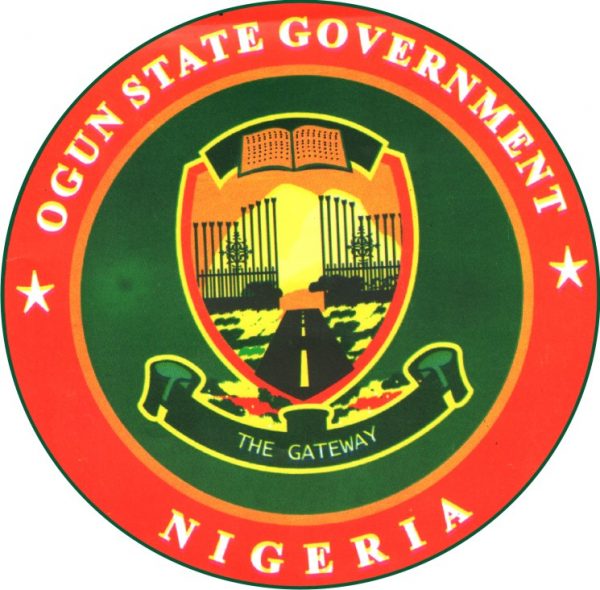 The Ogun State Executive Council has approved the appointment of Prince Babatunde Adewale Ajayi from Torungbuwa Ruling House as the new Akarigbo and Paramount Ruler of Remoland.
He was appointed by the kingmakers to fill the vacant post on August 31, 2017 following the demise of Oba Michael Adeniyi Sonariwo on July 23, 2016.
Ajayi, a chartered accountant and legal practitioner, is a fellow of the Institute of Chartered Accountants of Nigeria, Business Recovery and Insolvency Practitioners Association of Nigeria, Chartered Institute of Taxation and member, Nigeria Bar Association among other professional societies.
The 54-year-old monarch attended the University of Ibadan and the University of Calabar.
The Government charged the new monarch to bring his wealth of experience as an accomplished professional to bear in his new role and also use the opportunity of his ascension to the exalted throne to further engender unity, cooperation and peace in his domain.