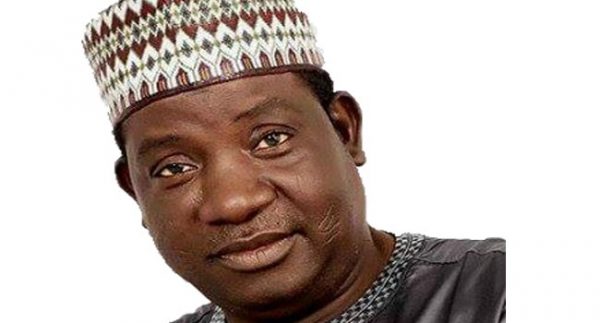 Chris Isiguzo, vying for President of Nigeria Union of Journalists, on Wednesday condoled with Governor Simon Lalong, government and people of Plateau over the death of late Emmanuel Nanle.
Isiguzo said that he received the death of Nanle, the Director of Press and Public Affairs with deep sense of pain and sorrowful heart.
Nanle died on Monday in an Indian hospital where he was receiving treatment.
The NUJ presidential candidate said that the death of Nanle, a thoroughbred professional and a unionist to the core would be felt by not only journalists, the Plateau Government but humanity in general.
Isiguzo said: "I offer my deep condolences to his family, the entire Plateau Council of the NUJ and indeed the people and Government of Plateau State for this painful loss.
"It is noteworthy that the demise of Nanle must have left a big vacuum that will be impossible to fill but we must remain grateful to the Almighty God for his life and legacies.''
He wished the deceased a peaceful rest in God's bossom and urged the family to bear the irreparable loss with courage and hope in God.