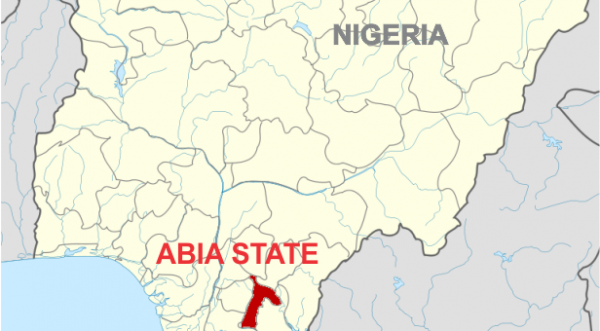 Abia House of Assembly on Tuesday set up ad hoc committees to investigate nonpayment of salaries in some parastatals and agencies of the state government.
The institutions to be investigated included Abia State University, Uturu, Abia Polytechnic, Aba and Abia College of Education (Technical), Arochukwu.
Others are Abia School of Health Technology, Aba, Health Management Board, Umuahia and Broadcasting Corporation of Abia.
News Agency of Nigeria reports that some of these institutions owed salary arrears ranging from three to 10 months.
The investigation came up during plenary following a motion by the Majority Leader, Solomon Akpulonu, urging the house to look into the issue as a 'matter of urgent public importance'.
He said: "It is so painful that some agencies of government that generate revenues and still get subventions cannot pay their workers.
"We are representatives of the people. It is not the government that is not doing her best, it is just that the heads of these institutions are not doing their best."
Several lawmakers, who made their submissions, lamented the situation and said that it was a problem that the house must solve.
The Speaker, Chinedum Orji, who presided over plenary, listed the members of the committees.
Orji said: "These committees have been empowered to do the needful. If we must get it right, it must start from here."
NAN reports that the Abia State House of Assembly Civil Service Commission Bill (2019) also passed its first reading, following a motion moved by Akpulonu, the majority leader.