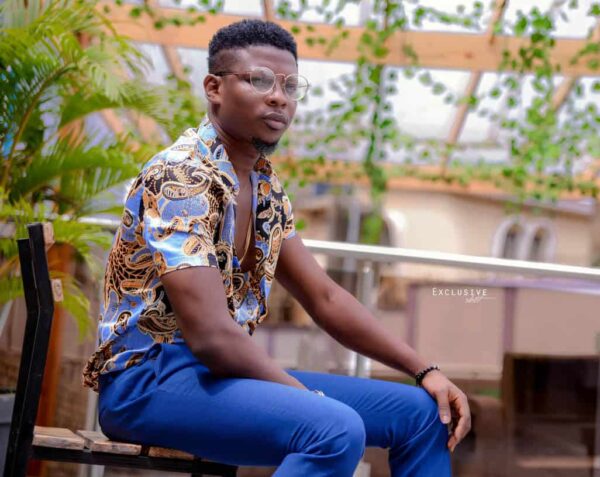 Rotimi Salami, the cute Nollywood star popularly known for earning his breakthrough after winning Best Supporting Actor (AMVCA 2017) and several other awards, recently won the Best Supporting Actor (Yoruba) at the City People Movie Award 2019.
Salami already has well over 10 nominations from six different award organisers both within and outside the shores of Nigeria just in 2019.
The soft-spoken actor announced embarking on his new television sitcom project, titled: "Jack of all trade," in conjunction with Alliance Law Firm.
He also mentioned the probability of premiering his new movie: "Once upon a tomorrow," in the United Kingdom in November 2019.
Salami's new indigenous (Yoruba) movie, titled: "Kill," is at present showing on YouTube.
It is an HIV/AIDS awareness story like never told before.