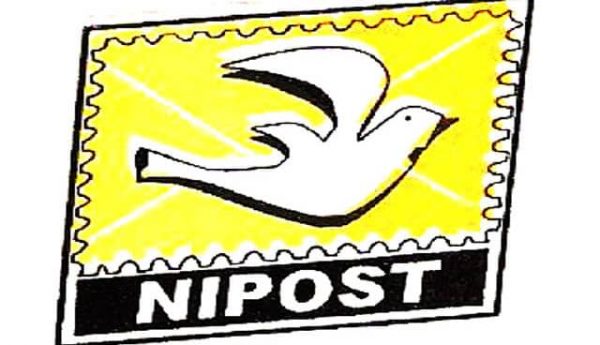 Newly recruited workers of the Nigerian Postal Service on Wednesday in Ibadan urged the management of the agency to prioritise staff training and welfare in order to bring out the best in them.
They made the appeal during a facility tour of the agency's zonal office by the board members led by the Chairman, Maimuna Abubakar.
NIPOST recently recruited new workers as part of efforts to ensure efficient and effective service delivery.
One of the workers, Aboderin Babalola, said that in order for the postal service to take advantage of emerging business trends in the industry, it needs to take the training of new members of staff as a priority.
Two other workers, Taiwo Okuluga and Temioluwa Ade-Alao, stressed the need for the agency to put in place necessary welfare package as a motivational mechanism.
In her response, Abubakar said that there were ongoing reformation and restructuring within the organisation to address the problems raised by the staff.
According to her, the agency is set to raise its international competitiveness by making it a commercially appealing organisation.