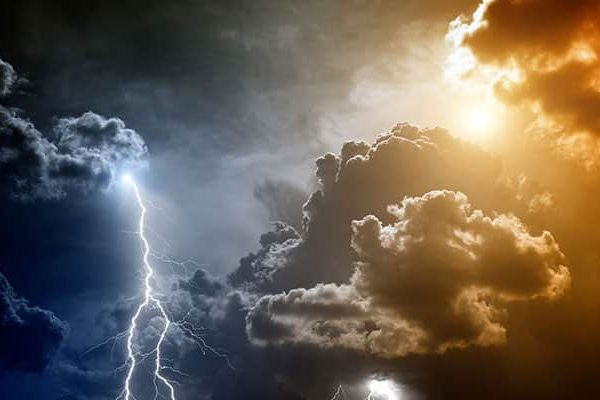 NiMet predicts sunny, hazy, partly cloudy weather for Friday
Nigerian Meteorological Agency has predicted sunny and hazy weather conditions over the central states of the country on Friday.
Nimet's Weather Outlook by its Central Forecast Office on Thursday in Abuja also predicted day and night temperatures in the range of 33 to 39 and 18 to 25 degrees celsius.
The agency predicted that the southern states would experience partly cloudy conditions over inland cities throughout the forecast period with day and night temperatures of 29 to 36 and 21 to 25 degrees celsius.
It also predicted cloudy conditions over the coastal cities in the morning hours, with prospects of localised thunderstorms over Calabar, Eket, Port-Harcourt and Yenagoa during the afternoon and evening period.
According to NiMet, northern states will experience moderate dust haze in places such as Katsina, Sokoto, Nguru and their environs, with day and night temperatures in the range of 32 to 39 and 11 to 21 degrees celsius.
NiMet predicted: "Poor visibility values are expected to persist over the North due to dust haze, while the central cities are expected to be under sunny and hazy conditions.
"Partly cloudy to cloudy conditions are anticipated over the southern cities with prospects of localised thunderstorms in few cities around the coast in the next 24 hours."