A Nigerian, Toyyib Adewale Adelodun, who said he used to sleep on the floor on a mat in Mushin area of Lagos State has preached "hope" to other Nigerians.
The Nigerian, who said he watched as his father panicked anytime rent was due, shared his story on his Twitter handle.
Mushin is regarded as one of the slums breeding Area Boys in Lagos State.
Adeolodun, with the Twitter handle: @taadelodun, said he was glad that he was able to host his parents in his home in the United Kingdom.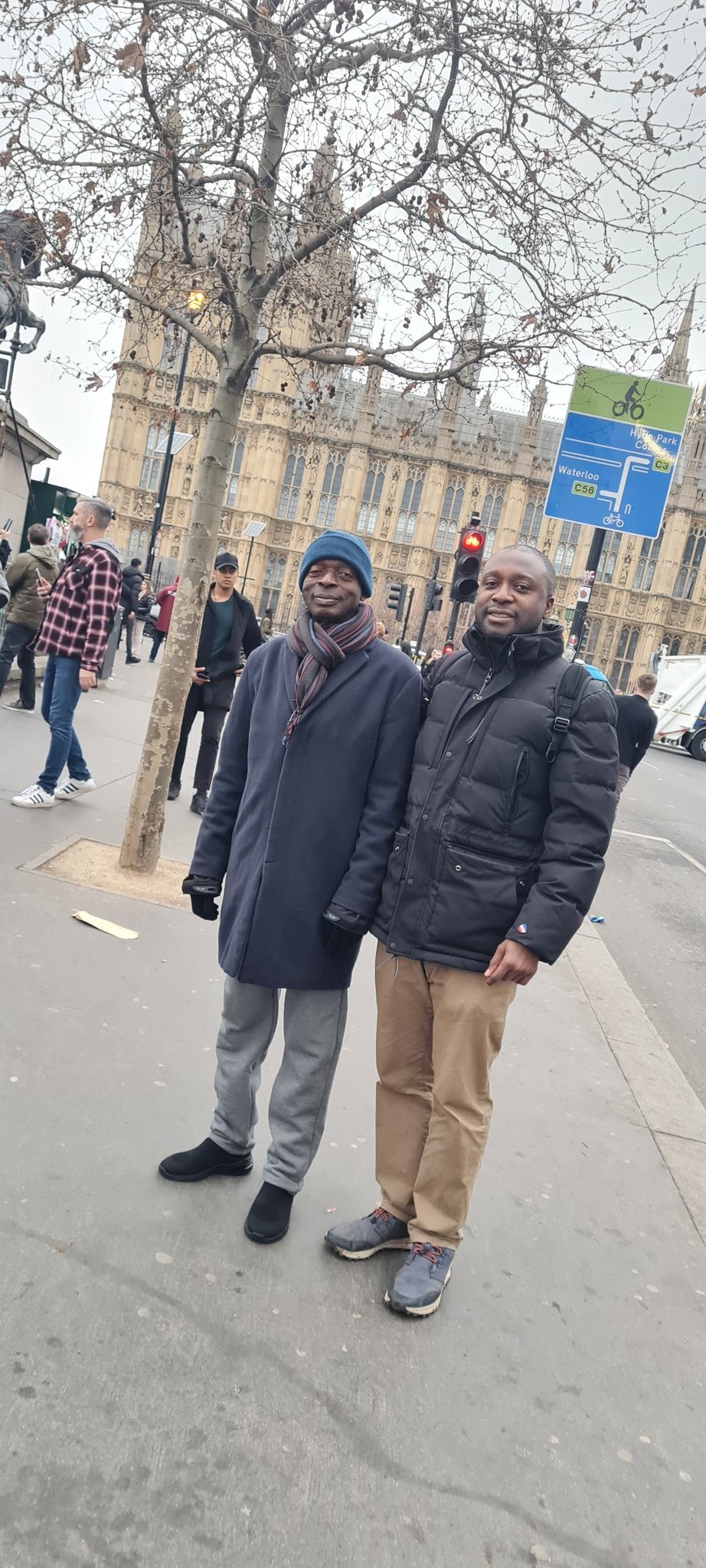 He tweeted: "My dad and I used to sleep on a floor mat in Mushin.
"As the first child, I watched him panic when rent was due.
"The landlords children dragged him to my face.
"When my parents visited London, they stayed in my property.
"This is one of the reasons why I will always preach hope.
"Your present condition is not permanent.
"Don't doubt what God can do.
"Hold on!
"Stay alive!
"Don't give up!
"A time is coming when you will laugh about all the things you worry about today. ❤️🙏."
Advertisement