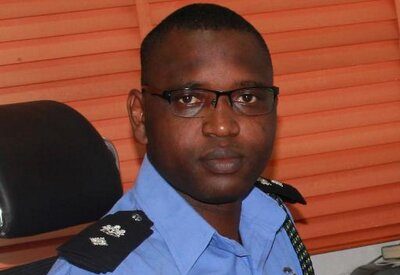 The Nigeria Police Force has listed the criteria to have sex in a car for it not to be a crime.
The position of the police was made known by the Head of its Public Complaints Rapid Response Unit, Abayomi Shogunle, who said having sex in a car is in itself not a crime.
Tweeting a response to a question on his Twitter handle, Shogunle said in response to if it is a crime to have sex in a car: "No.
"Sex in a car in a public place is not a crime in Nigeria, provided the location is not a place of worship; both persons are 18 years and above; the act is consensual (agreed to by parties); parties are of opposite sex.
"If threatened with an arrest over above, please report to the Police."
The issue came up after an incident last week during which a couple was harassed by a mob for having sex in a car.