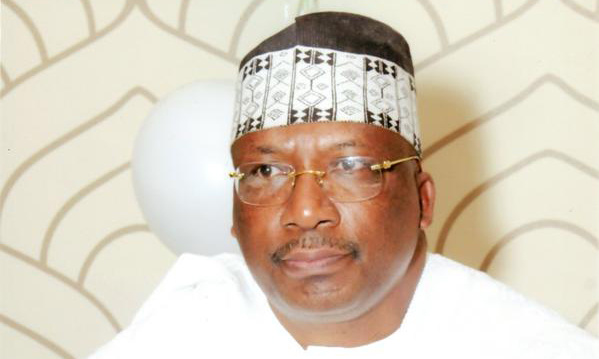 The Minister of Interior, Dr. Abdulrahmam Dambazau, on Tuesday urged the National Assembly to come up with legislations that would define businesses foreigners living in Nigerian could engage in.
The minister made the call when members of House of Representatives Committee on Interior visited him in the office in Abuja.
Dambazau expressed the ministry's commitment to address the issue of foreigners overstaying their time in the country.
He blamed the situation on some Nigerians, who connived with illegal immigrants to engage in unwholesome commercial ventures and perpetrate crime in the society.
According to Dambazau, some Nigerians go to the level of renting out their shops to these foreigners as well as cover their illegal activities.
He said: "The ministry is looking into a proposal by the Nigeria Immigration Service to give amnesty to illegal migrants for them to come out and register.
"We are also looking at the implications of people taking advantage of ECOWAS free movement.
"This has led to proliferation of light weapons and drugs; some of them are cloning remittal receipts and expatriate certification."
Earlier, the Chairman of the Committee, Adams Jagaba, said that the committee was mandated by the House to investigate alleged abuse of expatriate quota by some immigration personnel.
Jagba said: "So, we need the cooperation of this ministry to succeed in this task because if the trend is not checked, our heritage will be taken away."