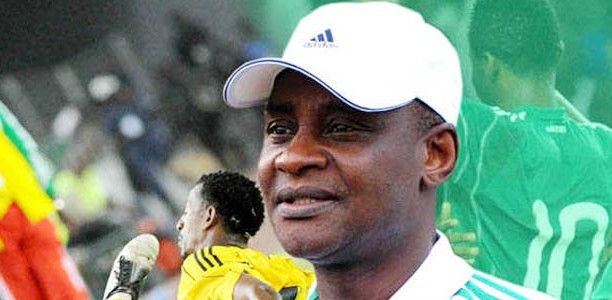 The headquarters of the Nigeria Football Federation in Abuja is on fire.
Sources told The Eagle Online that the fire began early on Wednesday morning.
It was said to have started from the third floor, which hosts the office of the Chairman of the Federation, Aminu Maigari, and the Secretary General, from whose office the fire was first sighted.
Popularly known as the Glass House, the NFF secretariat is situated in Zone 7, Abuja.