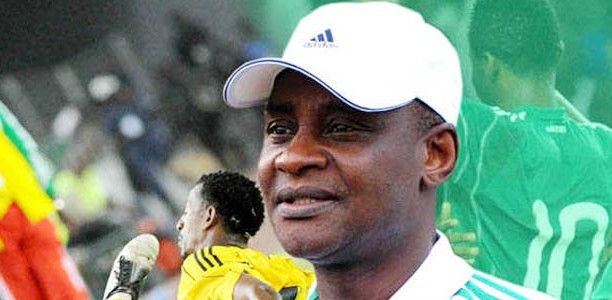 The Minister of Sports, Dr. Tammy Danagogo, on Friday reinstated the sacked President of the Nigeria Football Federation, Alhaji Aminu Maigari.
Danagogo announced the reinstatement of Maigari at a news conference in Abuja.
Apart from his sacking by majority of the members of the Executive Committee of the NFF, Maigari also turned in his letter of resignation.
Danagogo's position came a day after world's football governing body, FIFA, said Maigari should oversee the upcoming election into the Board of the NFF.
It was based on this position that the minister, who had all along backed the ouster of Maigari, changed his position.
Danagogo said Maigari should resume on Monday.
He described him as the authentic president of the NFF.