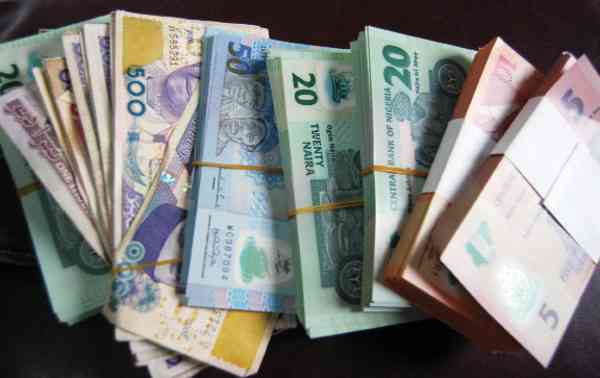 The Naira on Tuesday gained 2.3 points to appreciate against the dollar at the parallel market in Lagos, the News Agency of Nigeria reports.
The Nigerian currency traded at N360, stronger than N362.3 posted on Monday, while the Pound Sterling and the Euro closed N497 and N428.
Trading at the Bureau De Change segment showed that the Naira closed at N362 to the dollar, the CBN regulated rate, while the Pound Sterling and the Euro closed at N497 and N428.
At the investors' window, the Naira was sold at N361.61, while it exchanged at N305 at the CBN window.
Currency traders noted that the stability of the Naira had brought some air of integrity to the market.
The Naira remained stable at the foreign exchange market due to aggressive interventions of the CBN.
As the key economic fundamentals remained strong and positive, experts believed that the nation's currency would remain strong and stable in the week ahead.