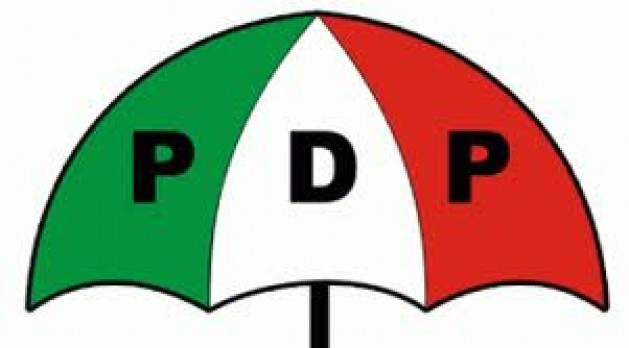 The Peoples Democratic Party (PDP), Rivers State chapter has described as alarming, the sum of N350 million that Governor Chibuike Rotimi Amaechi, claimed to have spent on containing the spread of the Ebola Virus Disease (EVD) in the State only in one week.
The outbreak of Ebola in Port Harcourt, Rivers State was first reported last week Wednesday, August 27, 2014.
Mr.  Felix Obuah, the PDP chairman in Rivers in a statement signed by his Special Adviser on Media, Jerry Needam, warned against the attempt to use the Ebola disease to loot the State treasury by those in charge.
The party wondered on what such huge sum was spent aside the intervention funds only in one week when Lagos State government that has been battling with same scourge in the past one month has not spent such amount.
It therefore, urged the State government and all relevant authorities charged with the control of the dreaded Ebola Virus Disease in the State to be cautious and see this call to duty as an assignment that requires total commitment devoid of personal interest and extraneous influences.
"This to us, the party notes, appears gravely bloated against the backdrop of the information from the Rivers State chapter of the Nigerian Medical Association (NMA) that the State presently lacks the requisite  facilities to put the Ebola scourge under check which is a direct contrast to the claim of Gov Amaechi.
"This is a very serious issue because it has to do with life. The earlier the better and does not call for politicking. The killer disease is not a member of any political party and spares, none based on political affiliation. So all hands must be on deck to ensure that our generation is saved from total annihilation", the PDP remarked.
"The Party however enjoins all Rivers people, residents in the State and indeed, all Nigerians to pray with faith, believing that God does not abandon His people not even in the fight against Ebola," the statement reads in part.