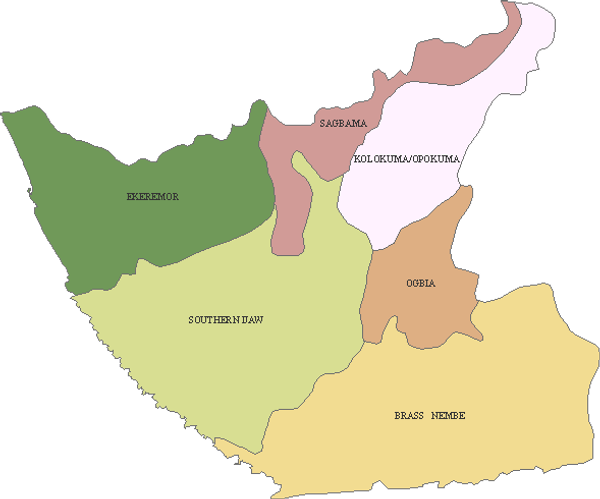 Mixed reactions trail curfew review in Maiduguri
Residents of Maiduguri, Borno State have expressed mixed reactions over the review of the curfew imposed on the state capital to 
between 8pm and 6
am
The Borno State Government had on Monday reviewed the curfew hitherto observed 
between 10pm and 
6am in view of the current security situation in the state.
Dr. Muhammad Bulama, the Commissioner of Home Affairs, Information and Culture, said the curfew was "temporary", to run 
between January and 6
 so as  to enhance security and safety of lives and property.
Bulama explained that the decision was based on advice of the Theatre Command, Operation Lafiya Dole.
A section of the residents who spoke with the News Agency of Nigeria in Maiduguri described the curfew as "retrogressive".
Malam Muhammad Idris said the review  of the curfew was not  a right  step toward restoration of peace in the state.
Idris said: "In the past two years, we enjoyed relative peace and freedom of movement at night.
"The action will induce fear in the minds of people and expose them to hardships as well.
"It erodes the sense of night life we have been enjoying in the metropolis."
A Suya vendor, Malam Ibrahim Aminu, said the curfew would "slow down" his business.
Aminu argued that most people in the state capital conducted their legitimate activities in the evening.
"The curfew will further affect businesses after the serious devastation caused by the Boko Haram insurgency," he maintained.
But Hauwa Musa described the curfew as "a positive step to restore sanity" in the state.
Hauwa said the recent attacks by the insurgents in the state called for pragmatic measures to protect lives and property.
NAN reports that Boko Haram insurgents had unleashed series of suicide attacks on the outskirts of Maiduguri in the last few  months.
The insurgents had on December 25 attacked a military base at Moloi community, few kilometres away from Maiduguri, torching houses and vehicles.
NAN.