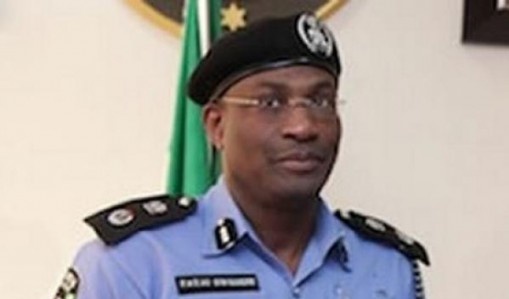 Many people were injured on Wednesday (today) as the leadership tussle between two factions of the National Union of Road Transport Workers in Oshodi, Lagos State turned bloody.
The clash between the two factions resulted in many being injured.
The conflict, which started around 8pm on Tuesday around the Bolade/Oshodi axis, saw many of the faction members wielding dangerous weapons.
As usual, the fight was over who would head a particular park at Bolade.
While trying to settle the issue, one of the leaders was said to have been suspended.
The suspension however didn't go down well with some of his supporters.
This triggered the bloody fight on Wednesday.
People heading to offices scampered for safety.
Traders, who had earlier opened shops, quickly locked up.
Although it was claimed that some people were killed, but no corpse was seen. Commuters were however stranded as they waited for fight to simmer.
The Commander of the Rapid Response Squad, Lagos State Police Command, Tunde Disu, confirmed the incident.
Disu, however, said he didn't know what the fight was all about.
He added that his men and other policemen had been drafted to the scene and normalcy restored.