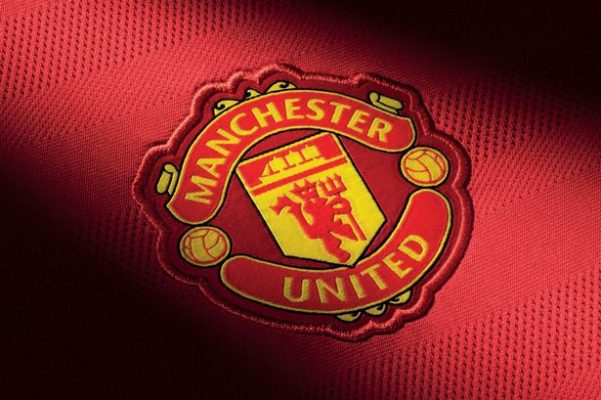 Manchester United will be missing five players for Saturday's Premier League home game against Wolverhampton Wanderers, with Diogo Dalot to be rested, Marcos Rojo and Ander Herrera not fully fit and Nemanja Matic and Marcus Rashford suspended.
Dalot, who was signed from Porto in the closed season, impressed on his United debut in their 3-0 Champions League win over Switzerland's Young Boys on Wednesday, but manager Jose Mourinho intends to ease the fullback into the side.
The Portuguese youngster joined United while he was still recovering from a knee injury and Mourinho intends to give him his next run out in the League Cup against Derby County on Tuesday.
"I want him in this process of adaption to play totally fresh, so he's not playing tomorrow, he plays on Tuesday again," Mourinho told reporters on Friday.
He added: "To play for Manchester United is difficult enough for a kid of 19 years old coming from another country and after an important injury and surgery… he doesn't need to face more difficulties from the accumulation of matches."
United came through their midweek European encounter on an artificial pitch relatively unscathed and Mourinho will be able to field a strong starting XI against Wolves, who are a place and a point below his team in the standings.
He said: "No injuries from the match, small things but nothing important. Marcos Rojo is the one that is still not training with the team and Ander Herrera is not ready to play but is in the final phase of his recovery process.
"(Phil) Jones is okay now, so it's Rashford and Matic with suspension, the ones that are not available."
United have recovered well after hitting a rough patch in August when they were beaten twice in succession in the league, and have won three matches in a row in all competitions this month.
Mourinho is particularly pleased by his team's defensive improvement, which he attributes to a collective effort rather than any particular combination of players.
He said: "I think the team as a team is resolving the defensive problems better than before. I don't want to say it was (Eric) Bailly or Jones and is now (Chris) Smalling or (Victor) Lindelof.
"I think the team is more compact, more solid. The spirit, the cooperation, the empathy, the communication, all of that has improved and good results bring confidence.
"I think we're improving as a team. I don't want to say our improvement has the name of Chris or Victor, the team is playing better and they are part of the team that plays these matches."