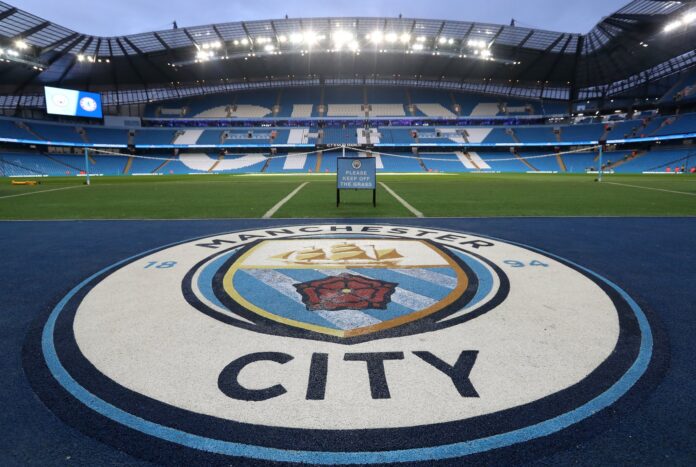 Manchester City allegedly face the small possibility of being demoted down to League Two.
On Friday night, UEFA announced that the Premier League champions had been fined €30 million (£24.9 million) and banned from European competitions for two years due to breaching financial fair play rules.
While the club will appeal UEFA's claim that they overstated sponsorship revenue in accounts filed between 2012 and 2016, they also face the possibility of further sanctions from the Premier League.
According to The Independent, a points deduction is considered to be likely, although more severe punishment may follow in the coming months.
Despite being regarded as highly unlikely, discussions could take place between the relevant governing bodies over whether City should be demoted to the fourth tier of English football.
The suggestion is based on a recent rule change, introduced by the Football League, which would see any clubs found guilty of such irregularities dropping down to League Two.