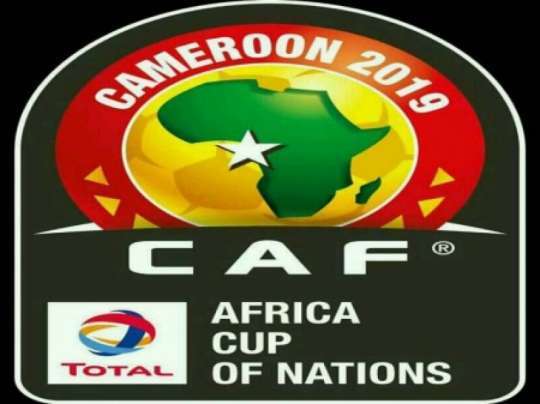 President of the Madagascar Republic, Andry Nirina Rajoelina, has awarded the country's 2019 Africa Cup of Nations squad with the rank of "Knight of the Malagasy National Order" for their heroics at the ongoing tournament.
The team who made their first representation at the continental showpiece this year managed to perform beyond their wildest expectation to go all the way into the quarterfinals.
They progressed from Group B as leaders ahead of West African giant Nigeria before going on to knock out DR Congo in the Round of 16 stage.
Their journey was however ended at the quarter-finals stage when they lost 0-3 to the Carthage Eagles of Tunisia.
Nicknamed the Barea, the team was received back home by thousands of fans on the streets of the capital city last Saturday.
At a short ceremony at the Lavoloha State Palace in the country's capital of Antananarivo, Rajoelina awarded the country's heroes with a national honour as they go down into their history books.