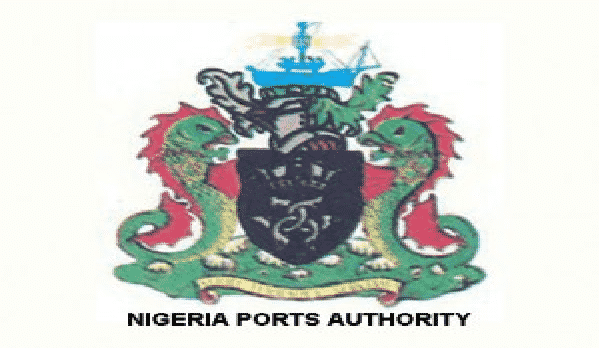 The Presidential Enabling Business Environment Council has directed the Nigerian Ports Authority to ensure strict compliance to the October 26, 2011 presidential directive on agencies permitted to operate in the port locations. 
The NPA therefore on Monday reiterated that only eight Federal Government agencies are allowed to operate and have physical representation at all port locations in the country. 
The agencies allowed representation at the portsare:  Nigerian Ports Authority, Nigerian Customs Service, Nigerian Maritime Administration and Safety Agency, Nigeria Police, Department of State Services, Nigerian Immigration Service, Port Health and the Nigerian Drug Law Enforcement Agency.
The statement by the NPA added: "Other agencies not mentioned in the list above should remain outside the port premises as the Nigerian Customs Service, which is the lead agency for inspection of cargoes, has developedstandard operating procedures to facilitate their seamless operation.
"The NPA remains committed to the determination of the President Muhammadu Buhari administration to enhance the ease of doing business in the country and the improvement of conditions under which business is carried out in all ports across the country.
"The Authority solicits for the kind support of all agencies and stakeholders in the Nigerian maritime sector towards actualising the noble goal of making Nigeria a destination of choice for all legitimate businesses."