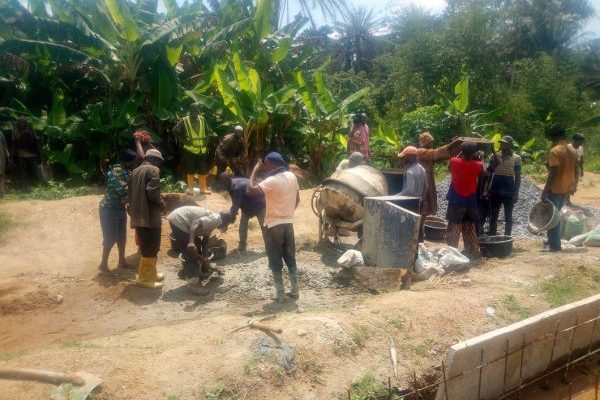 The Lagos State Government has charged members of the Lagos State Catfish and Allied Farmers Association to explore new frontiers for the overall development of the Fish Value Chain in the State as enormous untapped investment potentials exist in the Value Chain.
The Commissioner for Agriculture, Prince Gbolahan Lawal, who gave the charge in Lagos over the weekend at the inauguration of new executives members of the Association, also called for collaborative efforts towards increased investment in the Value Chain.
Lawal, who was represented by the Programme Manager, Agric Development Authority, Dr. Pereira Sheteolu, however, assured the Association of government's continued support for its activities geared toward ensuring food security as well as stimulate growth in the Fisheries Value Chain in the State.
He explained that the importance of the fisheries and aquaculture industry to the development of Lagos State cannot be overemphasized as it is the predominant occupation of people living in the coastal and estuarine areas of the State, which spans a total of 180Km along the State coastline from Badagry to Epe divisions of the State.
The Commissioner lauded the Association for its rule in the development of aquaculture in the promotion with it promotion of the practice of catfish farming among others.
He said: "LASCAFAN being the umbrella Association of all catfish and Allied Framers, has been a front runner in the development of aquaculture in the State through the promotion of the practice of catfish farming, development and encouraging research for the benefits of members, providing necessary forum for the interaction of members, establishment of collaborative efforts with local and foreign organisations toward improving the practice of catfish farming in Nigeria."
Prince Lawal urged the members of the Association to cooperate with the newly inaugurated members of the Executive Council in order to ensure they move the Association to a greater height.