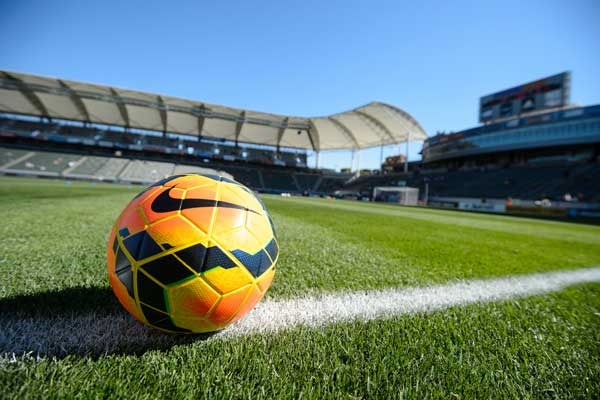 Juventus midfielder, Sami Khedira, will miss the remainder of the season to have surgery on a long-standing knee injury.
Khedira revealed on Thursday that he had been trying to play through pain in his knee for four months and had decided surgery was his only option to get back to 100 per cent.
The 32-year-old has only made two appearances as a substitute since the middle of February, most recently for just a handful of minutes in their Champions League quarter-final first-leg draw with Ajax.
He said: "After four months of continuous pain in my knee – some days worse than others – I have decided to undergo surgery, letting it fix and heal fully.
"The surgery is planned to take place in the next two weeks.
"My complete focus is to be back at 100 per cent for the start of the next campaign. I am already looking forward to fighting in order to achieve our goals next season again."
Khedira spent the best part of two months on the sidelines from the middle of November and was again forced to sit games out after the 3-0 win over Frosinone in February.