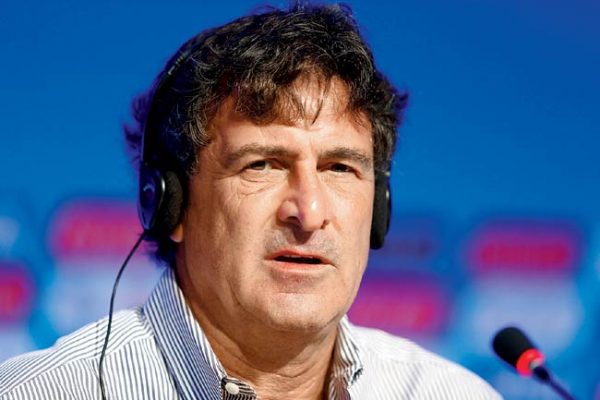 Argentina legend Mario Kempes has offered himself as a potential replacement for national team coach Jorge Sampaoli.
After Argentina's poor World Cup campaign, Sampaoli is expected to be removed from his position in the dugout and it has led to speculation regarding a potential approach for Manchester City's Pep Guardiola.
Kempes has acknowledged that the job is "not easy", but the former striker has revealed that he is open to taking over from Sampaoli.
The 63-year-old is quoted by ESPN as saying: "It's not easy to carry forward the national team because you have a whole country behind but I would be willing to take charge of the Argentina national team."
Kempes has previously held seven managerial positions but his last role – with Italian side SSD Casarano Calcio – came to an end in 2002.