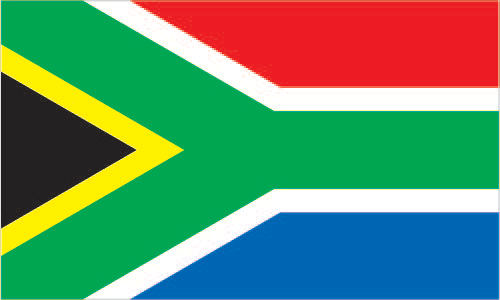 Igbo Union plans database of members in South Africa
The Igbo Union, a South Africa-based socio-cultural organisation, says arrangement has been concluded to collate the data of its members in that country.
The union's Public Relations Officer, Rev. Stanley Uba, told the News Agency of Nigeria in Johannesburg, South Africa on Sunday that the census would be used to ascertain the population of Igbos in that country.
Uba said: "This project is the first of its kind to be done in South Africa.
"We will use the data collated to plan for programmes and projects and assist members when necessary.
"The exercise will also assist the union to know where members reside and their contacts in the provinces of South Africa.
"We have received encouraging response from members and as soon as necessary logistics support are put in place, the exercise will commence."
Uba said members in South Africa were doing well in various sectors, noting that the union would liaise with them to achieve better results.
He said: "Our members are doing well in various fields and sectors in South Africa.
"When the data is collated, we will use it to work with the Nigerian mission and sister organisations for the overall interest of our country."
The spokesman said the exercise would commence in 2018 and would cover the nine provinces of South Africa.
Uba urged members to cooperate with experts assigned to carry out the exercise with the necessary information needed for the databank.
He said: "It may take us some time to implement, but we are determined to get the data because it will be beneficial to the Nigerian community in South Africa."