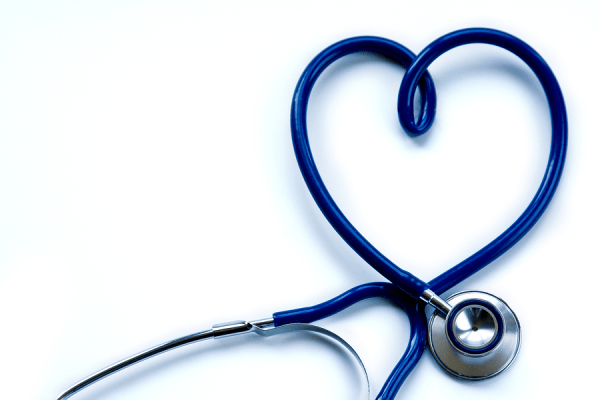 A Dietician, Bushra Adefalu, has advised Nigerians, particularly adults, to cultivate the habit of exercising and engaging in mental activities that guarantee wellness to reduce risks of hypertension and diabetes.
Adefalu, who is the Head, Department of Nutrition and Dietetics, Isolo General Hospital, Lagos, gave the advice in an interview with the News Agency of Nigeria in Lagos on Thursday.
She urged Nigerian adults to shun habits that would complicate their health status.
She said indulging in sedentary lifestyle without regular physical exercise could cause diabetes and hypertension.
Adefalu said: "We must make time for things like exercise from the moment we attain that age of 40 years as there becomes a change in our lifestyle so that we will be able contend with the changes in the body.
"Once people attain the age of 40 years and above, they make a mistake of believing that they are indispensable; you must create time for recreation, exercise and then watch your diet.
"It means you must imbibe dietary discipline.
"There are certain foods that you must begin to reduce the intakes.
"Foods such as fat, sugar in the diet and imbibe healthy nutrition."
According to Adefalu, a lot has changed regarding the status of Nigerians, adding: "Now many people are no longer used to trekking distances, they use cars and elevators.
"It has gotten to the extent that most people whose offices are on the second or third floor now ignore the stairs to use elevators, while accumulating excess fats and sugar."
The dietician also noted that kidney-related crisis was as a result of a poorly-controlled diabetes, saying the kind of obesity prevailing now were adverse effects of the things we consume.
"It is general knowledge that health is wealth and in order to promote health, there is need to exercise regularly while eating balanced diet," Adefalu said.
NAN.