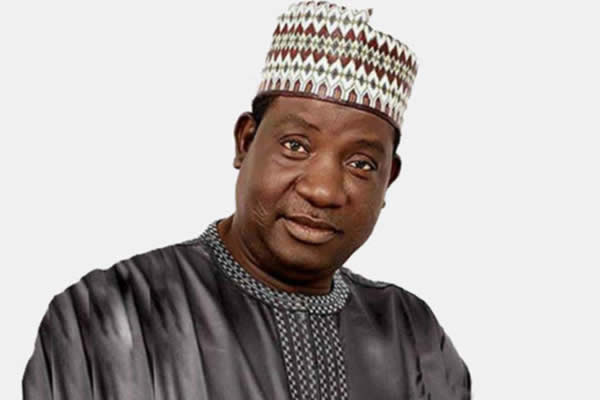 Governor Simon Lalong of Plateau on Tuesday signed the Administration of Criminal Justice bill into law, the News Agency of Nigeria reports.
The law, among other provisions, has put to a stop, the constant transfer of criminal suspects to Abuja for trial.
The governor, in a brief remark after signing the bill into law, said that it would reinforce the framework for the effective prosecution of criminal cases in the state.
He said: "We have often had cases of people suspected of committing crimes in Plateau, moved to Abuja for trial. That has ended from today."
NAN reports that the bill was among the three endorsed by the Plateau chief executive.
Others included the Plateau State Information and Communication Technology Development Agency Law, 2017, and the Penal Code of Plateau State, 2018.
Lalong expressed confidence that the laws would ensure quick dispensation of justice in the state.
He commended the efforts of the three arms of government – executive, legislature and the judiciary – that ensured the speedy passage of the bill into law.
The signing of the bills into law was witnessed by Joshua Madaki, Speaker, Plateau House of Assembly, and Justice Yakubu Dakwak, Chief Judge of the state.