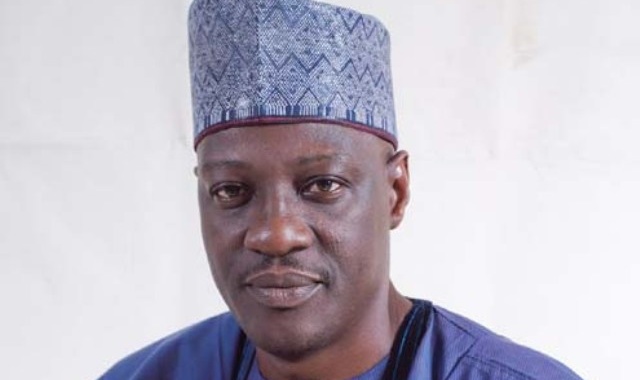 The Kwara State Governor, Dr. Abdulfatah Ahmed, has approved the release of N100 million Small and Medium Enterprises funding to the market association in the state.
Besides, the governor said beneficiaries of the SME fund will henceforth be treated on the basis of association, while all illegal parks in the state will be abolished.
Speaking at a stakeholders meeting held with Artisans, National Union of Road Transport Workers, Road Transport Employers Association of Nigeria, and Market Association at Banquet Hall, Ilorin, Ahmed said this was in fulfilment of his pledge.
According to him: "The SME funding we promised the market association is ready for collection and also other support required by the different associations in form of buses, secretariat and other minor supports, would be attended to."
The Governor said members of the artisan groups would be patronized under the forthcoming State Universal Basic Education Board projects in order to enhance the economic status and wellbeing of their members.
He appealed to all associations and groups to work hand-in-hand with the Kwara State Internal Revenue Service to make tax collection in the state easy and to also ensure that taxes are applied to the benefit of contributors.
The Governor gave assurance that the interactive meeting will be held on monthly basis to review activities, stressing that governance requires inclusiveness.
Earlier, the Director-General, Bureau of SME in the State, Segun Soewu, recalled that about N2.2 billion had been committed to SME in the state, while the National Secretary of the NURTW, Alhaji AbdulRasheed Aliu, appealed to the government to put an end to illegal registration of taxis as a way of eliminating crimes in the State.
Also, the Iyaloja-in-General for the State, Alhaja Adenike Ibrahim, requested Ahmed to redeem the promise of N100 million SME funding and commended him for the developmental projects across the State.