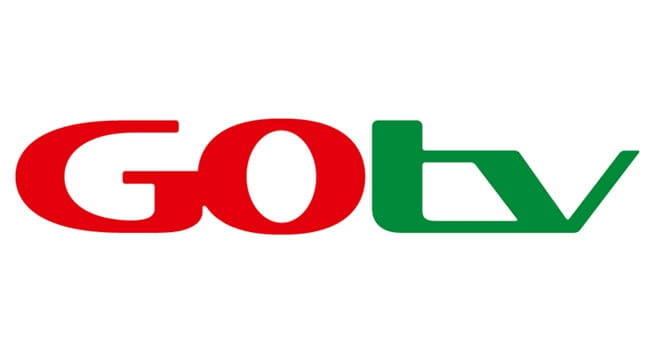 GOtv unveils Valentine's television season package
A bumper television-viewing package awaits GOtv subscribers on Valentine's Day and beyond, as a slew of exciting programmes are scheduled for the month of love.
For those in love or looking to fall in love, You Are Mine, a series that celebrates the true meaning of love, will air weekdays at 5:25pm on Fox Life, whilst telenovela lovers can start the month with yet another captivating story by catching Prisoners of Love on Telemundo.
The new and intriguing romance tells the story of Gerardo Duarte, a passionate policeman whose sole purpose is to rid the world of El Centauro.
Will anyone get in his way?
Prisoners of Love premiered on February 5 and airs daily at 8pm.
Put A Ring On It' on E! Entertainment is another show guaranteed to keep viewers glued to their screens on Valentine's Day, while Peeples and Kiss the Bride will air on Valentine's Day at 1:10pm and 6:25pm respectively on M-Net Movies Zone.
Lovers of Nigerian entertainment are not left out as AfricaMagic Epic airs Olanma and Hero of Love on February 12 and 13 respectively.
Lovers of Indian-flavoured programming are not left out, as Zee World brings to you Khoobsurat, which airs on February at 12pm, and Fitoor, which shows on February 11 at 12pm.
Fire & Ice will also air on Zee World on February 12 by 6pm.
GOtv subscribers can also enjoy all the excitement, intrigue and budding romance on Africa's biggest reality TV show, Big Brother Naija live on channel 29.
GOtv has sports covered as subscribers can enjoy live football matches, including the Premier League and all the Spanish La Liga matches on the GOtv MAX bouquet.