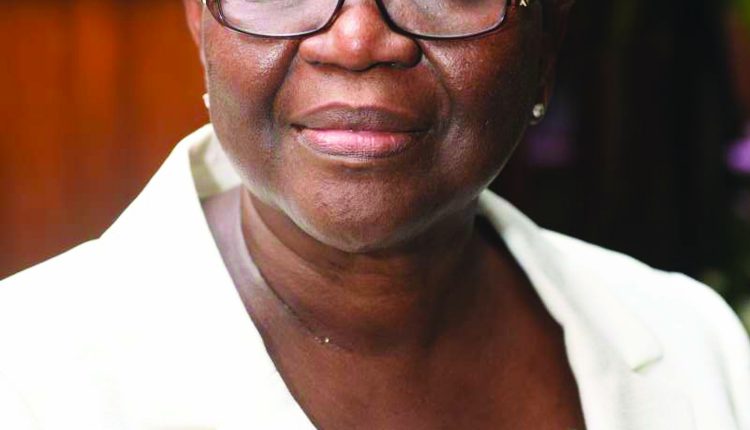 The Ambassador of the Federal Republic of Nigeria to France, Dr. Modupe Irele, on Tuesday announced that France invested about N150 billion (350 million euros) in Nigeria in 2017.
Irele told the News Agency of Nigeria in Lagos that the amount was disbursed as soft loans to the Federal and State Governments, as well as the private sector.
Irele said: "It is estimated that in 2017 alone, France invested around 350 million Euros (about N150 billion) in Nigeria, mostly through soft loans to both the Federal and State governments and the private sector.
"Available records also state that at the end of the first quarter of 2017, the trade volume between France and Nigeria stood at N668 .75 billion (1.9 billion euros).
"And in 2016, the volume of trade transacted between Nigeria and France was ₦339.77 billion."
Irele said France and Nigeria's economic relations had over the past 100 years been dominated by businesses in oil and gas,
construction and other enterprises.
According to her, Nigeria remains France's first trading partner in sub-Saharan Africa.
The Ambassador said that French companies and businesses were prepared to take advantage of the nation's ongoing initiatives at enhancing the Ease of Doing in Nigeria, for foreign investors.
She said: "The French, like many other business people, are showing interest in the drive to improve the ease of doing business in Nigeria and welcome the policies as positive developments.
"The over 100 years plus of Franco/Nigeria economic relations, have largely been dominated by big businesses in oil and gas, construction and others.
"However, we are witnessing a significant shift of interest to areas, including the agro-allied industry, SMEs, renewable energy, technology and start-ups, among others."
Irele said she was currently working at increasing socio-cultural exchanges between France and Nigeria, as well as expanding mutually beneficial economic ties between both countries.
The Nigerian Representative in France added that her embassy would also exploit unexplored investment and export opportunities between
both countries.
She said: "We are also encouraging cooperation in the areas of technology, research and development, given the critical role technology is
playing in defining our today and tomorrow."
The trade volume between France and Nigeria hit 1.9 billion euros (about N668 .75 billion) in the first quarter of 2017.
NAN.