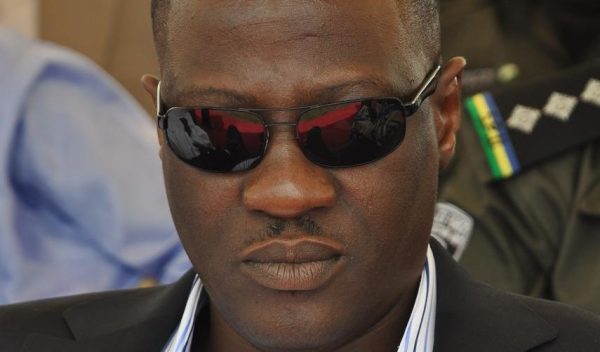 Fracas: Abdulfatah vows to prosecute perpetrators, pledges to uphold peace
The Kwara State Governor, Dr. Abdulfatah Ahmed, has reassured Kwarans of his readiness to deploy the law and public fund to achieve peace, unity and progress in the state.
The governor made this commitment in Ilorin in separate meetings with the leaderships of the Christain Association of Nigeria in Kwara State and Quareeb Association.
According to the governor: "I stand before God and  man to effectively deploy the instrumentalities of the law and public fund to achieve peace, unity and progress in the state. Any one who participated directly or indirectly in public disorder shall be brought to book."
Ahmed urged religious bodies not to allow miscreants who for economic reasons promote disaffection among religious adherents in the state.
He said: "This state is a State of Harmony. And we must all collectively work to sustain our cherished peaceful environment.
"Don't play into the  hands of mischief makers by labeling the activities of miscreants on new year eve as religious  issue.
"The benefit of unity is too high to allow it slip our hands."
The governor assured the religious bodies he will ensure justice by bringing perpetrators to book and averting future occurrence through proactive measures.
Responding, the Chairman of CAN, Prof. Tunde Opoola, urged the governor to ensure that justice is truly done as a way of assuring that the christain community in the state renew their confidence in the state government.
A leader of the Taiwo Isale community, Gambari Usman, said the community was alerted by a Muslim woman whose daughter was allegedly raped in her presence.
Gambari commended the Christian community in the area for coming to the rescue of the lady.
On his part, the Chairman, Alfathiu Quarib, Malam Oniye Abdulrasak, said the association has had harmonious relationship with the Christian community and dissociated the organisation from any attack on  churches.