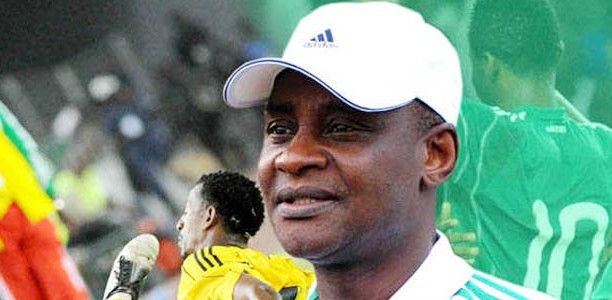 World's football governing body, FIFA, has moved the deadline date for Nigeria's ban to July 17.
The extension was granted due to the industrial action embarked on by the Judiciary Staff Union of Nigeria in Nigeria.
FIFA, in its magnanimity, extended the window in order get enough time to withdraw the court case that was instituted by Ruth Baribote, owner of Nembe FC, and also reinstate the Aminu Maigari-led Nigeria Football Federation board or risk an outright ban from the round leather game.
The suspension, according to FIFA, will be lifted as soon as the court action is withdrawn and the properly elected NFF Executive Committee, the NFF General Assembly and the NFF administration are able to work without government's interference.
Last week, FIFA's Emergency Committee suspended the Nigeria Football Federation with immediate effect on account of government's alleged interference.