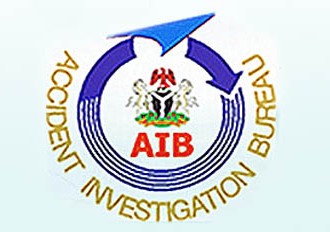 The Federal Government on Wednesday approved the appointment of two new directors for the Nigerian Accident Investigation Bureau.
The bureau's General Manager, Public Affairs, Tunji Oketunbi, who said this in a statement in Lagos, said the appointees are: Hashimu Wall, the Director of Engineering, and Captain Dayyabu Danraka, the Director of Operations.
Oketunbi stated that the appointments were with immediate effect.
The statement said: "Before their appointments, Danraka was the Bureau's General Manager (Operations), while Wali was an Aviation Safety Inspector with the Nigerian Civil Aviation Authority.
"The appointments followed the expiration of the tenures of the former Director of Engineering, Emmanuel Diala and the Director of Operations, Capt. Yusuf Lawal."
Oketunbi said the Commissioner of AIB, Akin Olateru, thanked the former directors for their invaluable services to the bureau and wished them success in their future endeavours.
The Nigerian Accident Investigation Bureau is under the Federal Ministry of Aviation and is responsible for the investigation of civil aircraft accidents and serious incidents within the country.
The fundamental objective of AIB is to improve aviation safety by determining the circumstances and causes of air accidents and serious incidents, and making safety recommendations intended to prevent a recurrence of similar accidents in future.