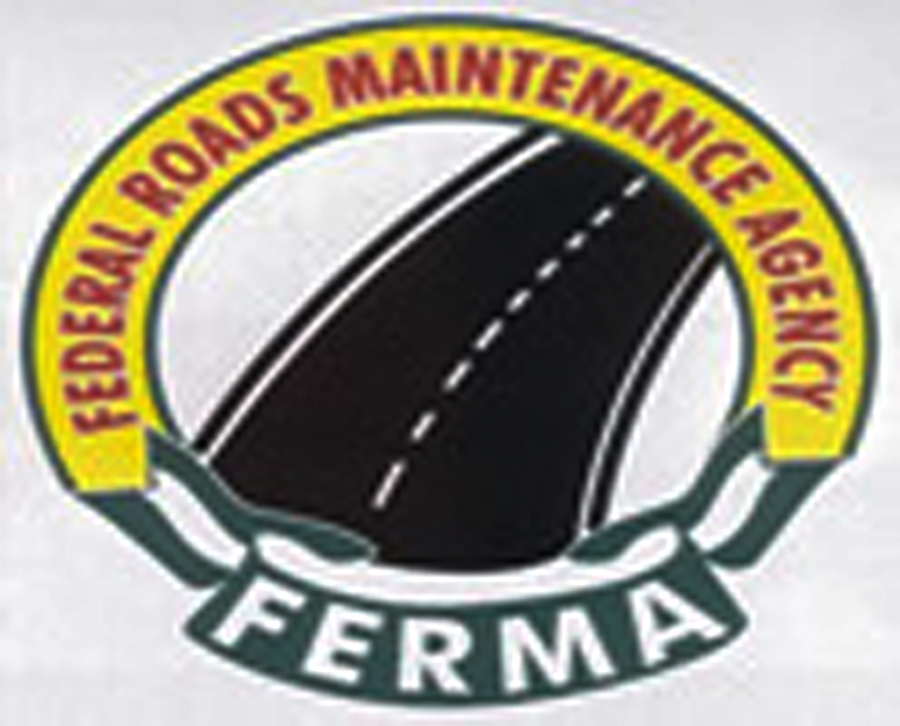 FERMA mourns as Controller dies
The Federal Controller (Works) in Lagos, Godwin Eke, has described the death of Oladipo Fagbamila, who died in Lagos on Friday, as "devastating" to the Federal Ministry of Power, Works and Housing.
The News Agency of Nigeria reports that Fagbamila was a Deputy Director in the Federal Roads Maintenance Agency and the agency's Zonal Coordinator, South East-1 in Enugu.
He was the immediate-past South West – 2 Zonal Coordinator of FERMA, which has its headquarters in Lagos.
Fagbamila, an indigene of Ekiti State, was born in 1964 and graduated from the University of Ilorin.
He began his engineering career at the Federal Ministry of Power, Works and Housing in 1991 and was seconded to FERMA in 2005.
A NAN investigation revealed that Fagbamila took ill while spending the Christmas holidays with his family in Lagos.
Eke told NAN that Fagbamila was a committed, dedicated, hard working and easy going team player, who contributed immensely to road rehabilitation works nationwide.
He said: "He was very competent on the job when he was he South West 2 Zonal Coordinator of FERMA, before his posting to Enugu.
"It was shocking when I got the news of his death this morning.
"His death is devastating to our ministry.
"Fagbamila was one of those easy going people that would not make noise, but was working efficiently."
Rufus Onimisi, the South West 2 Zonal Coordinator of FERMA, who took over from Fagbamila in Lagos, said his death was shocking as he was not sick.
Onimisi explained that Fagbamila was healthy and was rushed to the hospital when his driver raised an alarm that he was not responding to phone calls on Boxing Day.
Family members later confirmed that he was rushed to the hospital for medical attention but gave up the ghost on Friday morning.
Onimisi said: "It is shocking to all of us because he was not sick.
"We were at a meeting together in Abuja about two weeks ago.
"He was a very hard working, jovial and accommodating person, very religious, caring and fun to be with.
"I still don't believe it, I am in shock."
Tayo Awodun, the Federal Roads Maintenance Engineer in-charge of Lagos-East, told NAN that the death had created a vacuum in  FERMA.
Awodun said: "Fagbamila was a man committed to duty and quality of work, very focused and he was a man that worked with his subordinates in order to achieve common goals.
"FERMA has lost a great icon and I pray that God would give us the fortitude to bear this great loss to our agency."
NAN reports that Fagbamila is survived by a wife and three children.
NAN.