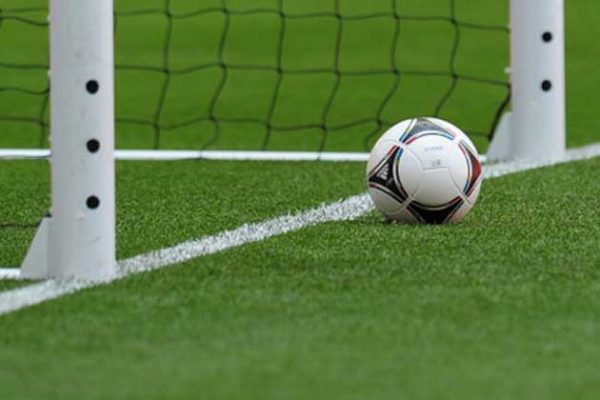 A US-based Nigerian, Sophia Omotola Omidiji, has been invited by the Nigeria Football Federation after her inclusion into the U20 women national team in preparation for the World Cup and the women African Nations Cup, both coming up in 2016 was approved.
The striker/midfielder, who is currently playing her professional football for AD, DEEN HAAG women team at the HAGUE in Netherlands, is expected to hit the Nigeria camp soon.
Already, the NFF was impressed with her track record in the United States women football programme and the head coach of the U 20 women national team, Peter Devdevo, has concluded plans to include the young Omidiji in his team.
Known as Little Messi because of her small size and standing at 5 feet, Sophia scored over 65 goals last season between league and tournament played and scored 12 goals with six assists at the Las Vegas spring cup where her team won first place.
Coach Danladi Nasidi, the man in charge of one of the world's best run developmental youth soccer programme who discovered the young prodigy, told our Correspondent in Minna: "I was very impressed with her tenacity, speed and finishing at Las Vegas.
"That's why I decided to introduce her to the NFF.
"The head coach of the U20 women national team has promised to invite Sophia and she will soon be in camp with other player."
Born June 18, 1997 in Las Vegas, Nevada, USA to a Nigerian father, Lateef Omidiji, and an American mother, Crystal Omidiji, Sophia played for Sierra Vista High School and Las Vegas Premier Soccer Academy, she owns the record for most goals and most assist and also plays for the US olympic development team.
The women U20 African Nations Cup and World Cup will both be held in Papua New Guinea next year, while qualification for the African tournament will start later this year.