A video showing an unidentified female Muslim preacher in hijab imitating pastors in casting out demons and sickness has surfaced.
In the video seen by The Eagle Online on Friday, the preacher was seen conducting a deliverance for her members.
Meanwhile, some Muslim social media users have reacted to the video.
According to them, the act performed by the female preacher is un-Islamic and a sign of end time.
Here are some reactions: @Asiyah Aisha Alubankudi wrote: "This is embarrassing, reluctant to post but action must be taken ASAP… This lady should become cautioned immediately before she starts deceiving gullible youths. This is unislamic and our Imams should intervene quickly. I am even confused, I don't know if they are Muslims.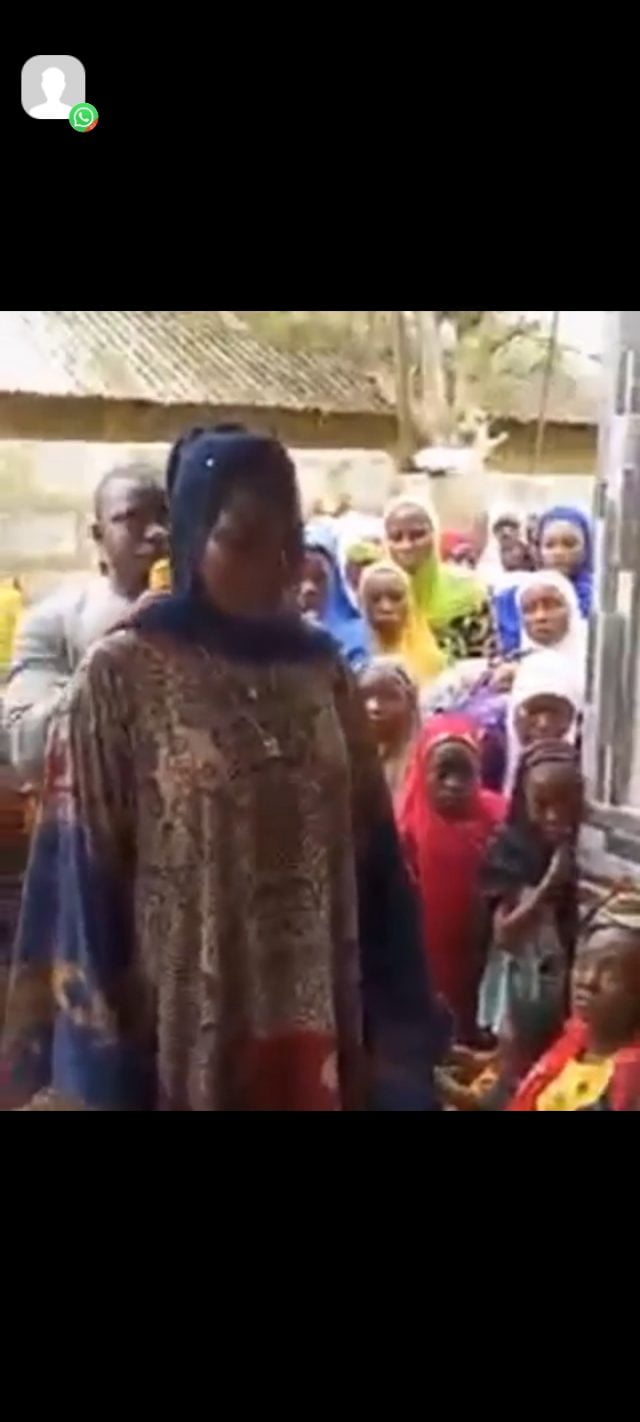 @Shuaibu Hamzah said: "There is a high possibility that they are not Muslim because many Muslims don't have the required knowledge of Islam and are not ready to learn. Relevant religious authorities should act fast to stop this madness."
Ajayi Owolabi Badmus: "The truth of the matter is that she is not even a Muslim. And linguistically she is not even from any Muslim denominated states. I believe that the video was produced for an ulterior motive."
Abdullateef Usman Abiodun: "Without meaning to insult our friends from Kogi, I think most of these charlatans are operating from Kogi. There was one man too in Okenne that do organise something that looks like church crusade and everything that resembles revival and people will come and be doing like this lady. Some of these things are what the NSCIA under Sultan should be concerned about and not only moon sighting that is just once in a year."